Breakfast recipe number two coming at ya.
And this one is a classic breakfast sandwich featuring eggs, avocado, and other delicious accompaniments.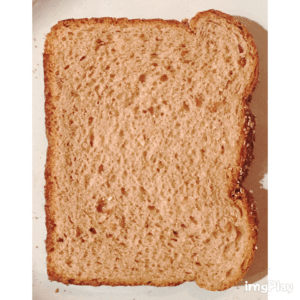 This won't be the last sandwich you see on Economical Chef either. Sandwiches are a great way to deliver flavorful, filling meals for minimal dollars. And I am all about spending minimal dollars.