I love to help people cook simply amazing food while saving money in the kitchen.
At the Economical Chef, I will give you the tools you need to cook great food that is healthy, tastes great, and is friendly on your wallet. Its all about being…
Healthy. Simple. Economical.
Those three words describe what Economical Chef is all about. If you want the long-winded explanation on what those words mean to Economical Chef, then I recommend you check out my first ever blog post. If you are as short on time as I am burgers at the moment, here is a quick run-down:
Healthy  – Eating healthy is centered on giving you fuel. Whether that means eating chicken, quinoa or kale – or having the occasional beer or ice cream cone to keep you going.
Simple – I love to cook, but I hate to follow recipes. Recipes on the Economical Chef will be short and easy without a laundry list of ingredients.
Economical – Stretch every dollar you have to help you eat and live well. Being economical is not being cheap, its being smart and finding the value in things.
On Economical Chef you will find articles and recipes that keep true to these core values. You can check out the blog to see if anything interests you, and if you made it this far hopefully something does. If not and you thought everything sucked, that's cool too. I also don't like things sometimes. Like olives.
Bottom line, the Economical Chef is a site for people looking to cook healthy food at home and save money while doing it.
Here are some of my favorite recipes so far: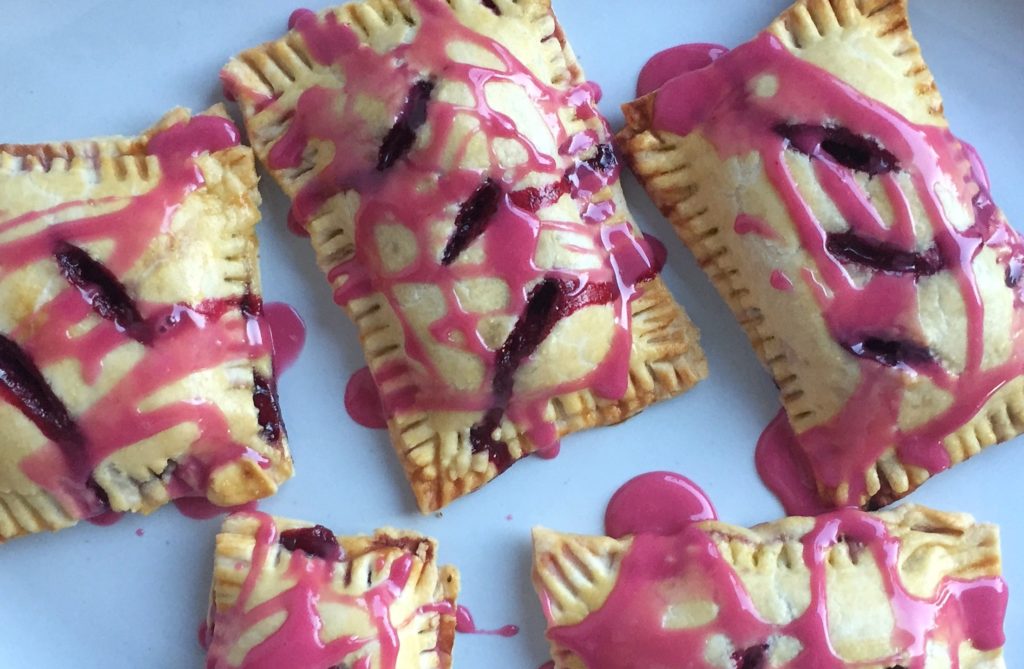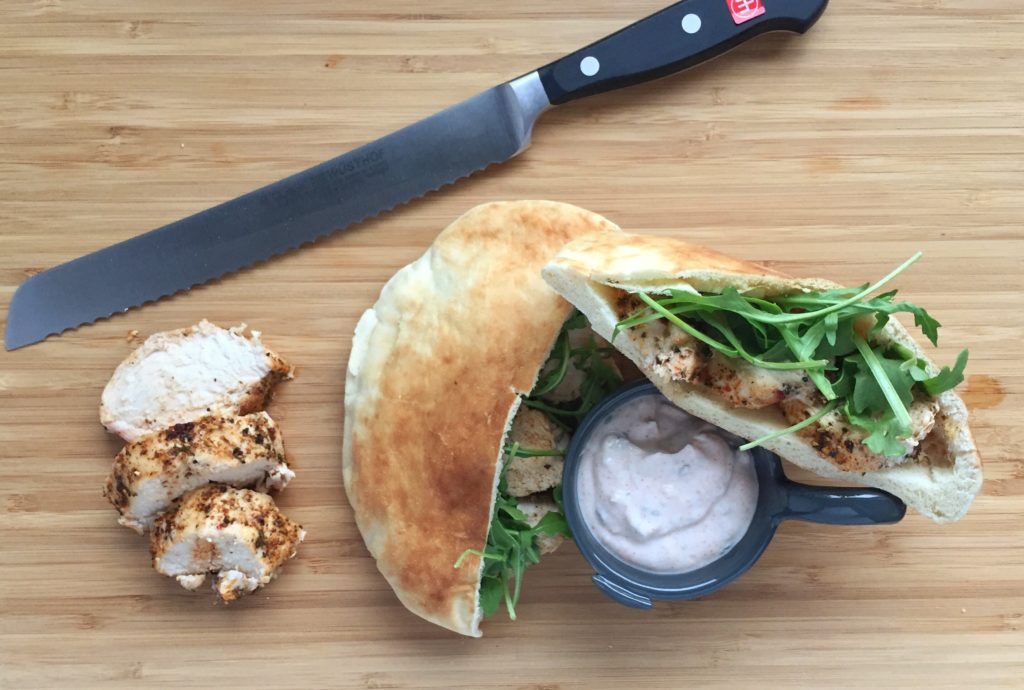 Also, don't forget to check out the Kitchen Product Reviews page where you can see everything I am using in the kitchen to stay healthy, simple and economical while cooking.
And if you like what you see, please subscribe below to get economical updates sent right to your inbox!