It's time to make some Baked Hasselback Zucchini.
No, this recipe, nor the classic hasselback potato recipe have any relation to the great Matt Hasselbeck. I know you most likely weren't thinking that at all, but just wanted to clear the air.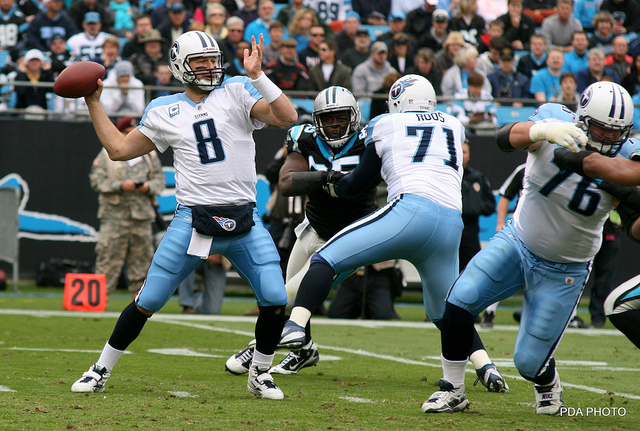 The hasselback potato recipe is actually rumored to have originated at the restaurant in the Hasselbacken Hotel in Stockholm, Sweden. Essentially, it's another take on a baked potato recipe, but this one involves cutting into the potato – allowing you access to more of the surface area of the potato. This allows you to get the potato more crispy in more places, and of course, loaded with good flavor from butter and seasoning.
Since this Hasselback Zucchini recipe is inspired from hasselback potato recipes, then I guess it originated from Sweden as well.
Anyway, back to the recipe at hand…