Quinoa, normally pronounced "keen·waa", is a type of seeds with various colors such as red, yellow, white and black. Quinoa grain is rich in protein and fiber, making it become among the main dish for many household. However, not everyone know how to cook it. Therefore, I will introduce you to how to cook quinoa and serve it with avocado dressing to make a tasty meal for you today. I baked some chicken and veggies, and whipped up this quick and easy Quinoa with avocado dressing. It took less than 30 minutes to make and only had 5 ingredients, leaving plenty of time to enjoy the weekend.
Ingredients and instructions
Quick and Easy Quinoa with Avocado Dressing
This is a how to cook Quinoa with Avocado Dressing as a simple side dish or lunch perfect for any time of year. It's simple, healthy and economical.
Ingredients
1 cup quinoa
1/2 cup halved cherry tomatoes
1/4 cup crumbled feta cheese
1/2 avocado
2 tbsp olive oil
Salt and pepper
Instructions
Cook the quinoa as described on the package (add 2 cups of water and 1 cup of quinoa to a sauce pan. Bring it to a boil, then reduce the heat and simmer while covered for 15-20 minutes).
While the quinoa is cooking, prep the avocado dressing. Add the avocado to a bowl and mash thoroughly with the back of a fork. Add in the olive oil, and stir together until incorporated and smooth. Add salt and pepper to taste.
Once cooked, transfer the quinoa to a bowl and let cool to room temperature (placing in the refrigerator as needed). Once the quinoa is cooled, combine and mix the cherry tomatoes, crumbled feta, dressing and quinoa together.
Store in the refrigerator and enjoy!
https://www.economicalchef.com/quick-and-easy-quinoa-with-avocado-dressing/
The cooking process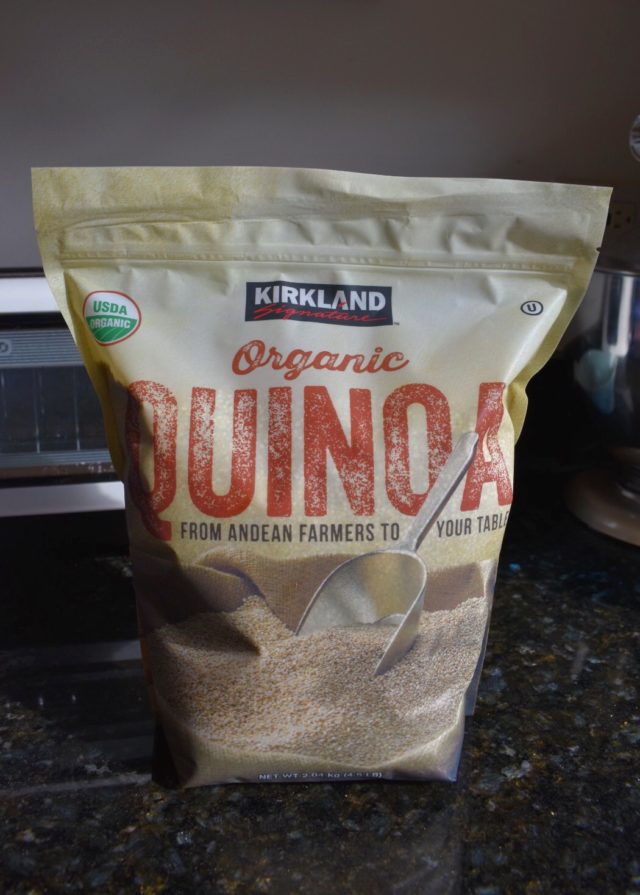 One note on this recipe before getting into it: make it your own. I limited the additions (tomatoes and feta) because I was using this as a side for lunch. You could easily add in some different ingredients, like arugula, sautéed mushrooms, or even sausage or chicken to further customize this quinoa recipe as you see fit.
A few kitchen tools were required to make this easy quinoa recipe such as chef's knives, mixing bowls, and cooker.
Knife: Wustoff Knives are hard to beat.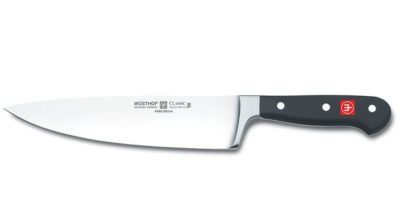 Mixing Bowls: A solid variety of affordable mixing bowls.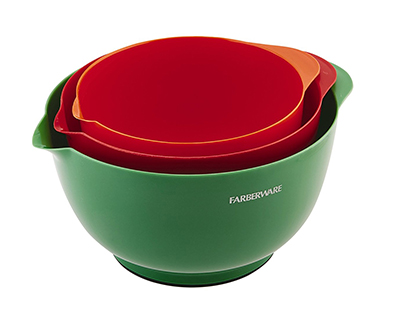 Alright, let's get to the recipe.
The first step is to cook the quinoa. I recommend following the directions on the package of quinoa you have on hand, but if you're at a loss a good rule of thumb is to start by boiling 2 cups of water with 1 cup of dry quinoa. Once the water is boiling, reduce the heat and simmer the quinoa while covered for 15-20 minutes.
While the quinoa is cooking you can prep your other ingredients, including the avocado dressing. Honestly, the best way to make this dressing would be in a blender food processor, but I was feeling lazy and wanted to avoid cleaning an extra appliance. I put the half avocado in a bowl, mashed it up as if I was making guacamole and then added the olive oil. It worked well and provided a creamy and smooth "dressing" for this quinoa.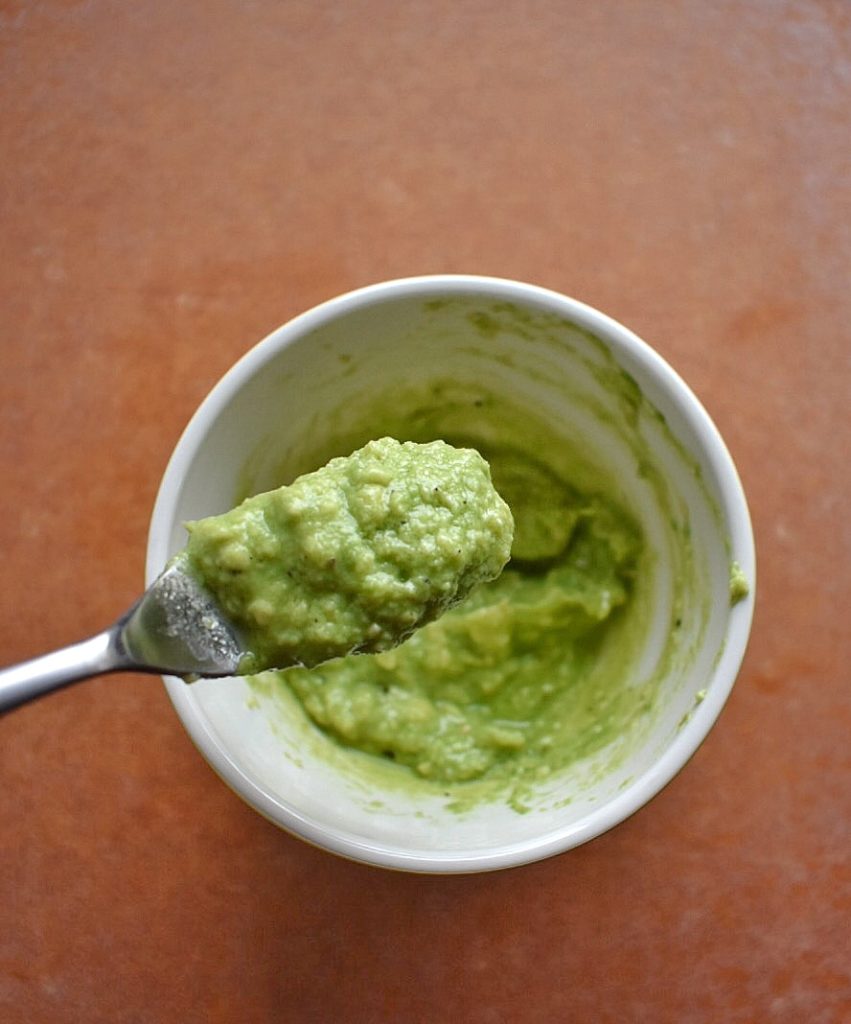 Prepping the other ingredients is easy. Halve your cherry tomatoes with a sharp knife and then measure out both the tomatoes and feta cheese. I went with multi-colored tomatoes (because they bought one get one free at the grocery store), but obviously, it is not necessary to have both. I don't know what the difference between them is other than the color…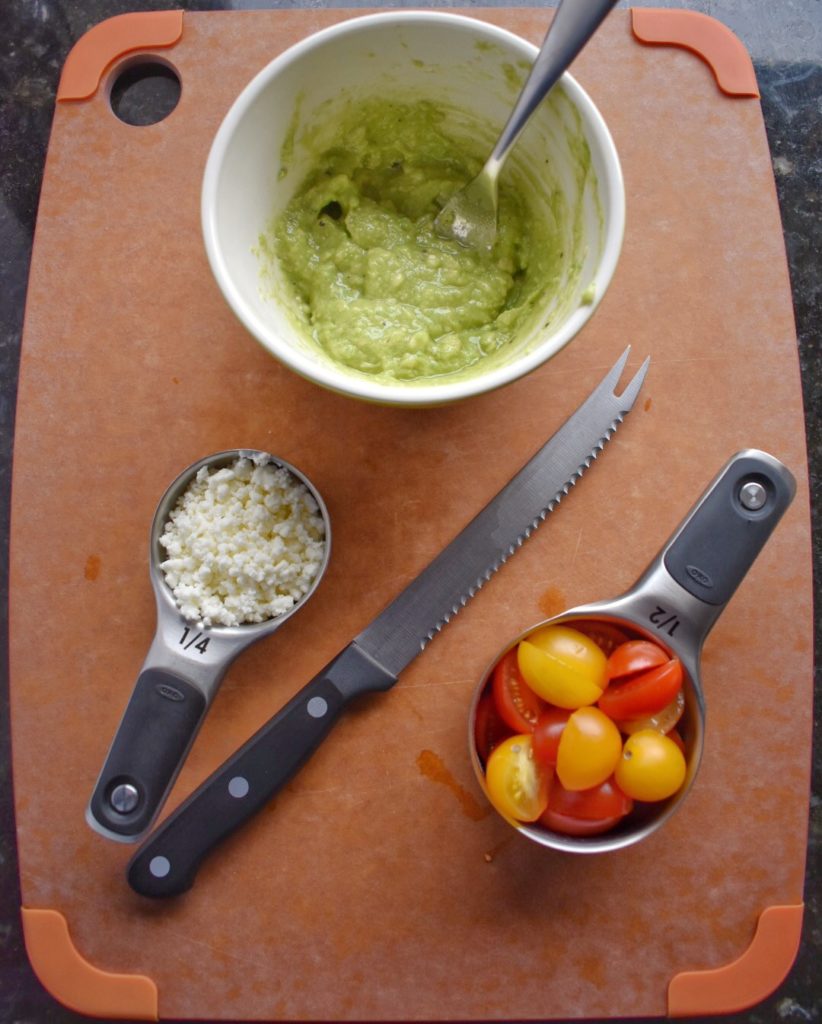 Once the quinoa is cooled and all the ingredients are prepped, mix them all together in a large bowl. The dressing will lightly coat the quinoa and the tomatoes and feta will give the dish good texture and a bright, salty flavor.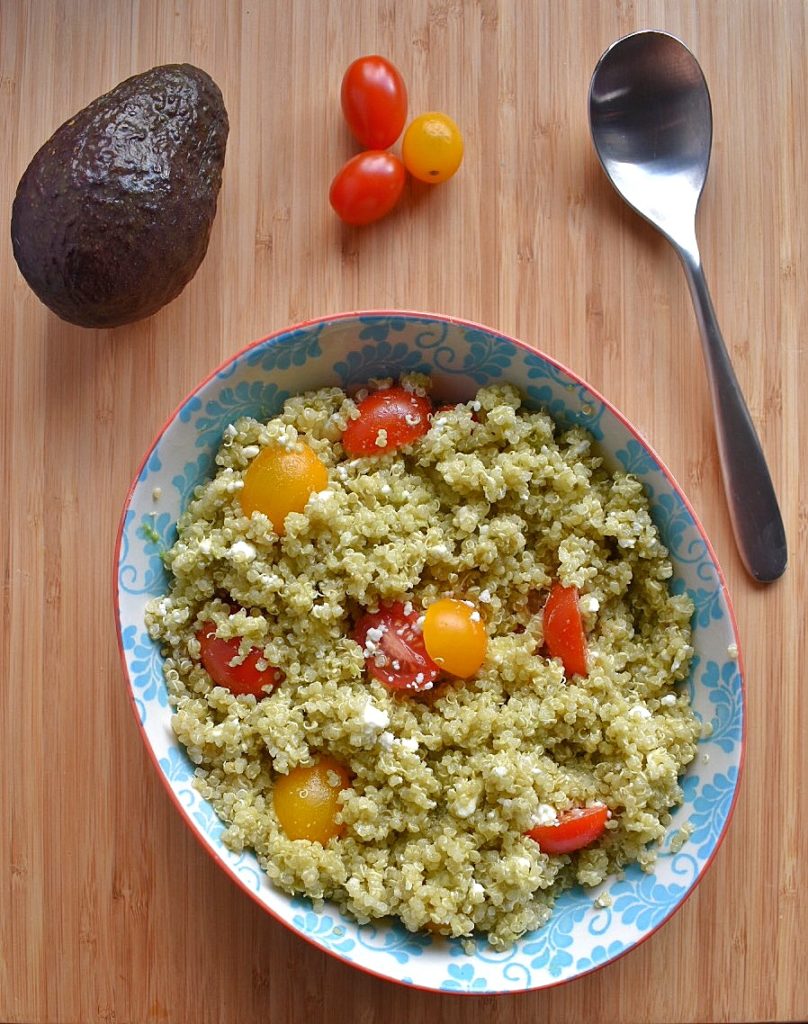 You can store this quinoa in the refrigerator and eat it cold or hot.
Nutrition You'll Get
This Quick and Easy Quinoa with Avocado Dressing recipe yields 4 servings. Here is the nutrition per one serving:
Calories: 284.2
Total Fat: 14.9 g
Total Carbs: 32.0 g
Protein: 7.9 g
Total Sugar: 0.9 g
This recipe has a good amount of healthy fat from the avocado and olive oil, protein from the quinoa and is low sugar. It makes for a very healthy meal on it's own or as a side dish.
Quinoa is the star of this dish, and you can learn more about quinoa health benefits here.
How Much You Save?
Let's get economical with this Quick and Easy Quinoa with Avocado Dressing:
1 cup quinoa – $2.40
1/2 cup halved cherry tomatoes – $1.52
1/4 cup crumbled feta cheese – $0.74
1/2 avocado – $1.25
2 tbsp olive oil – $0.47
Salt and pepper
The grand total is $6.38.
The cost per serving breaks down to $1.60.
Conclusion
I hope you enjoy cooking the Quinoa with Avocado Dressing! If you liked this recipe, check out my other quinoa salad: Basil and Chickpea Salad with Tahini Dressing.