This Garlic Green Beens recipe is very simple and easy to follow if you are looking for way to make your garlic green beens as a side dish. I typically try to prepare some meals in bulk so I don't always have to worry about cooking during the week, but this is one recipe I have no problem whipping up mid-week. It hits all the criteria for being healthy, simple and economical:
Healthy: green beans are packed with antioxidants and vitamins
Simple: this recipe only has 3 ingredients and it takes 10 minutes to make
Economical: a serving cost less than $1
Let's get start!
How to Make Garlic Green Beens
These are the ingredients and steps you need to follow before starting your cooking.
Simple Garlic Green Beans
Simple Garlic Green Beans are the perfect 10 minutes side.
Ingredients
2 cups green beans (about 2/3 lbs)
1 clove garlic
1/2 tbsp olive oil
Salt and pepper
Instructions
Trim stems off green bean ends.
Add olive oil to the pan and set to medium heat.
Add green beans, garlic, salt and pepper to the pan.
Saute for about 7 minutes or until tender. Make sure to toss them so they cook evenly.
https://www.economicalchef.com/simple-garlic-green-beans/
The best part about this garlic green beans recipe is that it does not taste simple. In my opinion, garlic is the best way to add flavor to any dish, and it does not disappoint with these green beans. It's a major step up from just popping a bag of frozen green beans into the microwave, and much healthier than the famous Thanksgiving side – green bean casserole.
Let's Start with The Cooking
Now that you have your main course and side picked out, making the green beans is super easy, and also provides the perfect stage to let your sautéing skills shine.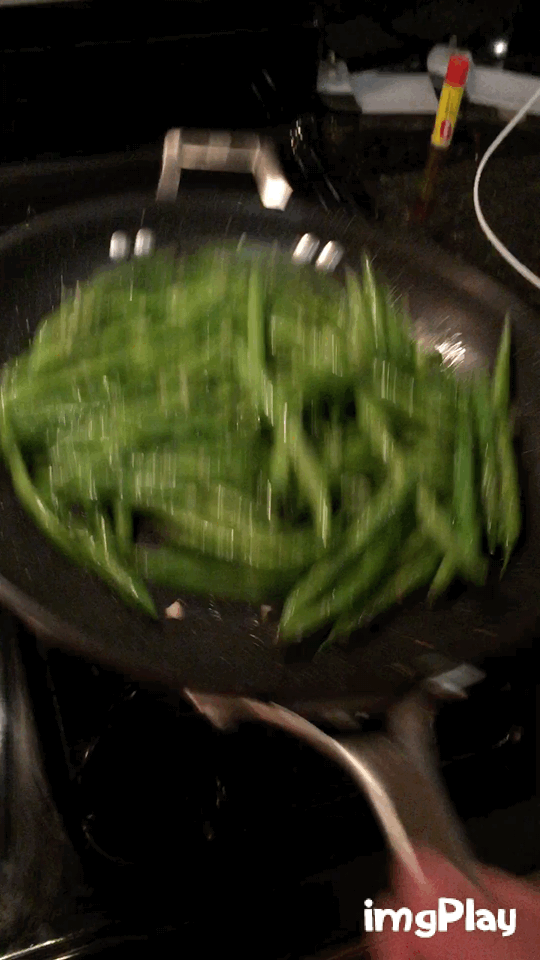 The dark photos and videos represent that I actually do cook this recipe late on week nights… Here's an oven-light glamour shot: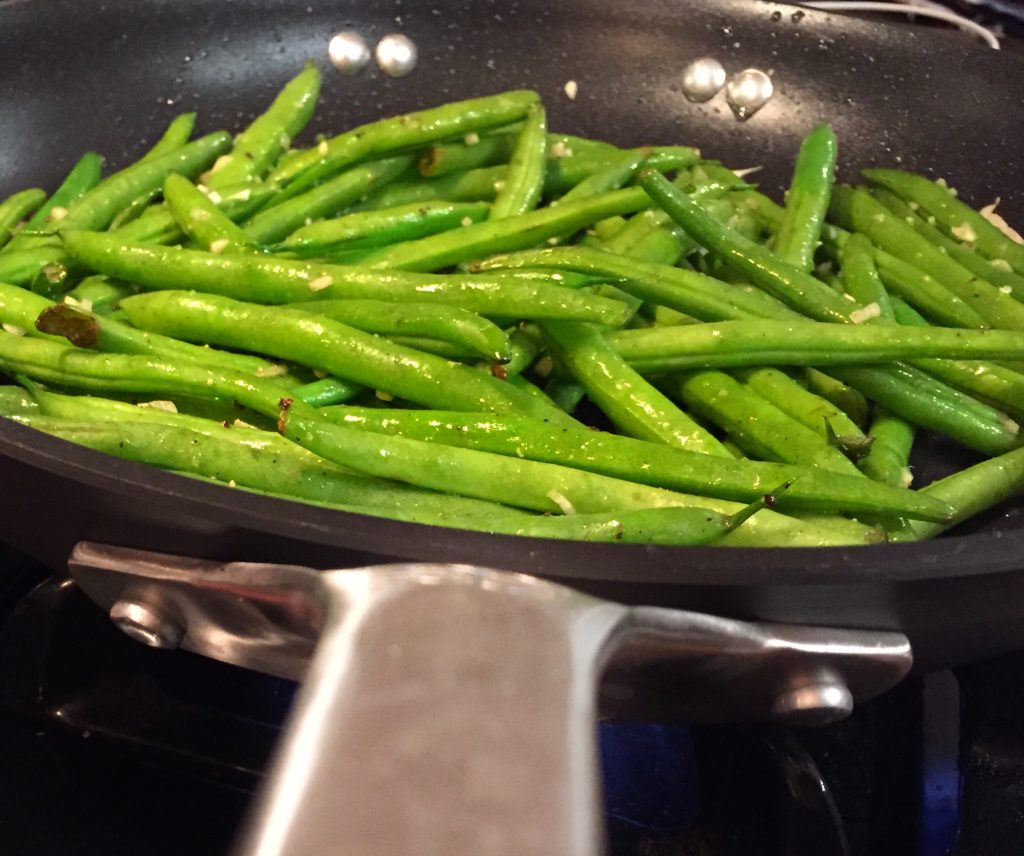 Now, you get your garlic green beens done on your table. It's supper easy and taste good, right?
This simple Garlic Green Beans are the perfect side dish to any main course, but just in case you are short on main dish ideas, here are some that would go great with this side: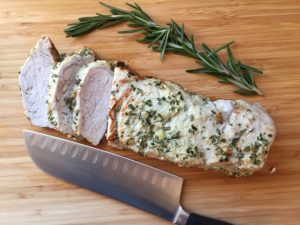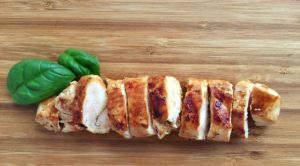 Let's Calculate the Cost
Let's get economical with these Simple Garlic Green Beans. Below are the calculation to see how much it costs you to make this garlic green beens.
2 cups green beans (about 2/3 lbs) – $1.33
1 clove garlic – $0.10
1/2 tbsp olive oil – $0.09
Salt and pepper
The grand total is $1.52, or just $0.76 for one serving of simple garlic green beans. This one is really a no-brainer, talk about a minimal cost to add a healthy side to any meal.
Conclusion
I hope this garlic green beens recipe make you enjoy making the Garlic Green Beans as your delicious side dish! Feel free to comment and share your feedback if you like or don't like it.