The Super Bowl is right around the corner, and this Slow Cooker Beer Chicken is the perfect dish to enjoy while watching the millionaires play their game.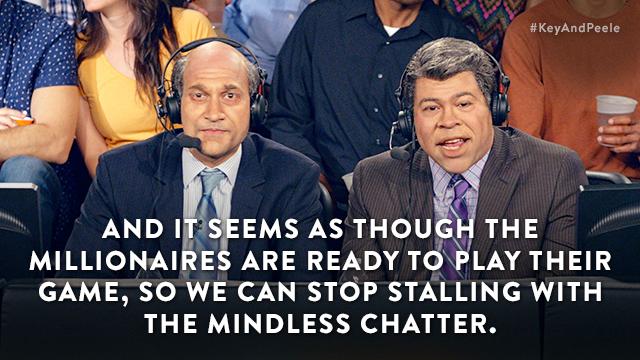 You can easily impress your guests (and/or yourself) with this Slow Cooker Beer Chicken that takes minimal effort to make. Throw it on a bun with some BBQ sauce, or eat it plain with some rice and veggies. Your call.
All you need to get started are two key ingredients:
Besides that, just add whatever seasoning you're feeling.
This time around I went with garlic, shallots and paprika. But you can and should go with any combination of flavors that you see fit. Some ideas:
Italian: Oregano and thyme
Mexican: Cumin, garlic powder, oregano and chili powder
Spicy: Red Pepper and chili powder
Economical: Shallot, garlic and paprika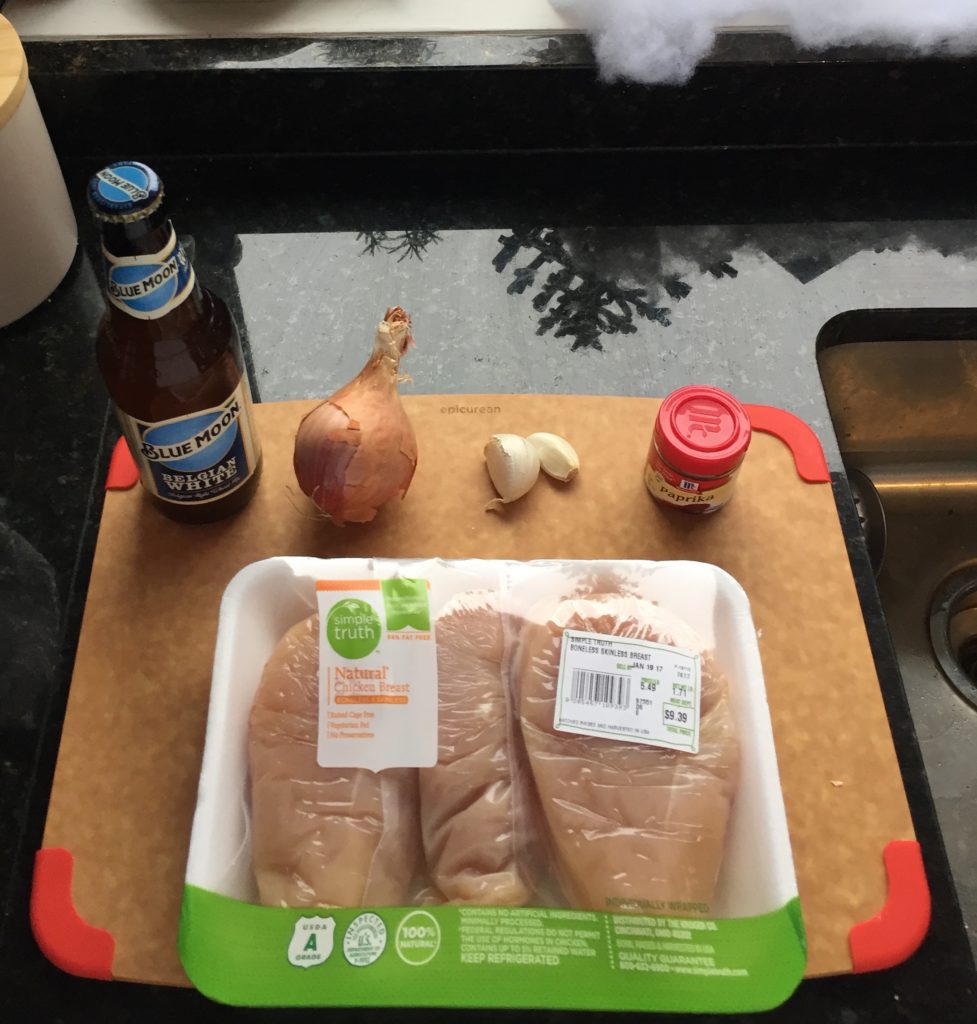 The total prep for this thing should take you less than 10 minutes.
Scratch that, it should take 2 minutes.  You take the chicken, season it and add it to the slow cooker with the beer. I told you, minimal effort. Sorry Pool.
If your hands are tied because you don't have a slow cooker, consider getting the one I use. It's pretty inexpensive and you can get a lot of use from it.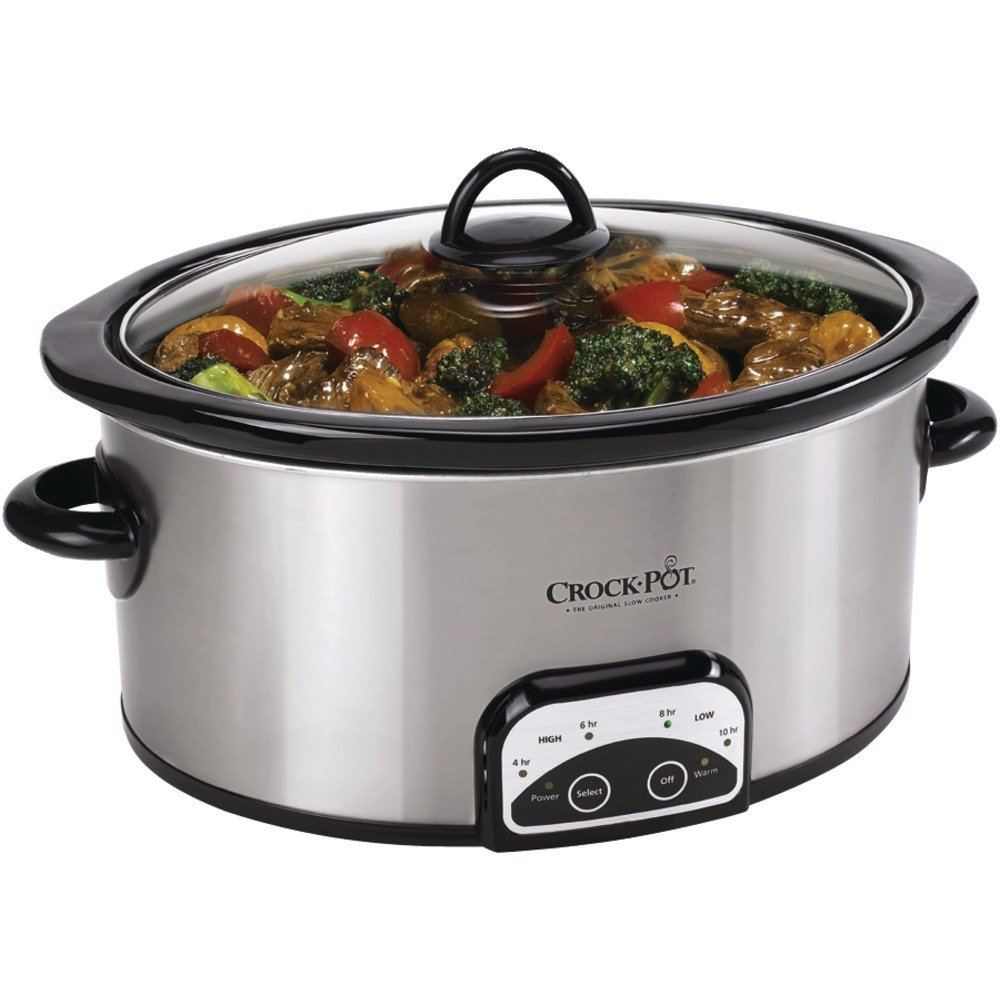 And here it is in action…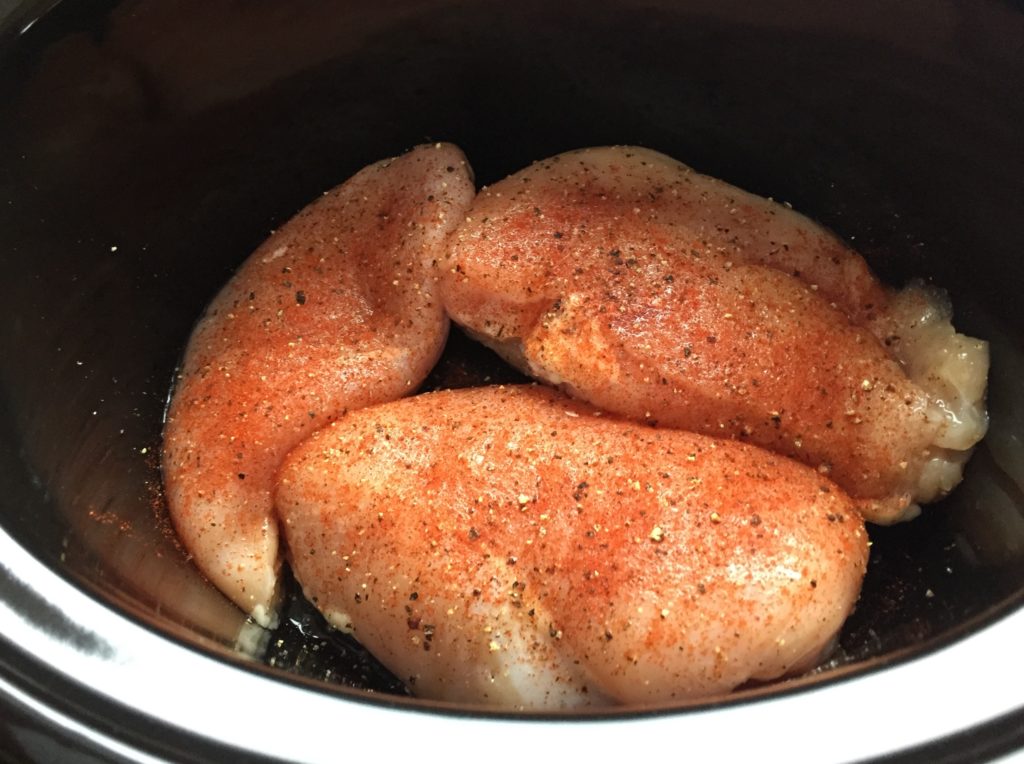 From here, add any final seasoning and pour in your beer of choice.
I went with Blue Moon here. Is it because Blue Moon is my favorite beer and I just couldn't wait to cook with it?
Nope.
I hate Blue Moon. I have a bunch of leftover bottles from New Year's that's been sitting in my fridge. So, I decided to get rid of it by cooking with it.
Bold move, I know; cooking with a beer I don't drink. What if the chicken tastes like Blue Moon and I hate it?!
It didn't. It tasted like delicious beer-soaked chicken. Not like Blue Moon. Now watch me gladly dump that beer: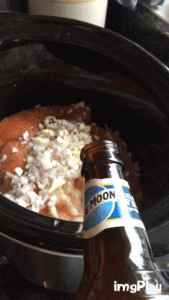 And that's really it. Turn on the slow cooker and return in 3-8 hours. Feels kind of like cheating.
Let's get economical with this Slow Cooker Beer Chicken:
2 lbs of chicken – $12.00
1 shallot – $.75
1 clove garlic – $.10
Paprika – $.15
1 bad beer – $1.00
Bringing the total to $14.00.
Two pounds of chicken can get you five servings pretty easily. We're talking $2.80 per serving.
Plus, I'm really high-balling with some of these seasonings. The worst part is having to pay a couple bucks up front to get them in your pantry, but once they're there, they're there.
$6/lb chicken is pretty upper middle class chicken too. It's like a fancy 4BR suburban home with a new Ford in the driveway, chicken. You could definitely go lower or a higher in quality, depending on what you are looking for.
Alright, one last note here. I'm trying to take fancy pictures for you all, so I garnished this with rosemary. Honestly, rosemary is pretty expensive, and in this case unnecessary. The wife grows rosemary in the window, so I used it. I thought it looked nice. I'm trying.
Anyway, I hope you enjoy this one. It's super easy and can really up your chicken game. If there is such a thing.
Ingredients
1.5-2 lbs chicken breasts
12 oz beer
1 shallot
1 clove of garlic
1 tsp paprika (or however much you want)
Salt and pepper
Instructions
Put the chicken in your slow cooker
Season both sides with salt, pepper and paprika
Chop your garlic and shallot, and add to the slow cooker
Pour in the beer
Let it cook for either 3-4 hours (high) or 6-8 hours (low)
Take the chicken out and shred with two forks
https://www.economicalchef.com/slow-cooker-beer-chicken/
Hope you enjoy this Slow Cooker Beer Chicken!