I have been on a burger kick lately. They have always been one of my favorite foods, specifically bison burgers, but bison burgers can be expensive when ground bison is not on sale. To further fuel my burger kick, I bought a pound of ground beef at the grocery store last weekend and planned on making burgers all week. Typically, I'll settle for ketchup and mustard on top of my burgers – just plain ketchup and yellow mustard. Sounds basic, but its a classic combination that just works. However, feeling inspired by a recent sauce I made – Easy Arugula Walnut Pesto, I decided to up my sauce game once again for these burgers and learn How to Make Aioli at Home.
This homemade aioli turned out perfect and did not take much time to whip up. Literally, I whipped it up. It wasn't easy, as the constant whisking was taxing, but it was worth it. Just make sure you have a trusted whisk and bowl on hand for this one.
Resources:
Whisk: An economical and well-reviewed choice.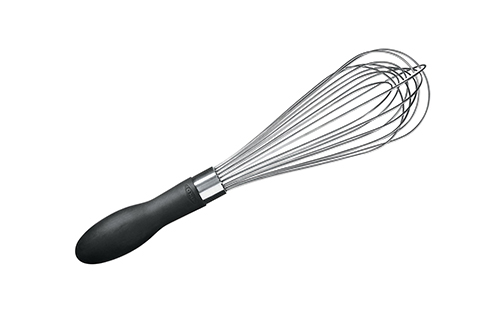 Bowl: an affordable set of three bowls.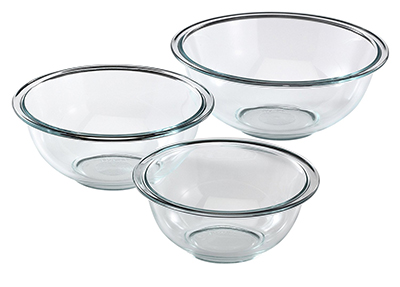 Alright, let get the recipe and learn how to make aioli at home.
One note about this recipe: Raw egg is not recommended for infants, the elderly, pregnant women or people with weakened immune systems. If you want to avoid consuming raw eggs, there is no need to avoid this recipe, simply use a pasteurized egg and egg yolk instead.
The first step in making aioli at home is to make sure you are using room temperature ingredients. This mainly applies to the egg yolk, so allow time for the egg to sit at room temperature before cracking and using it.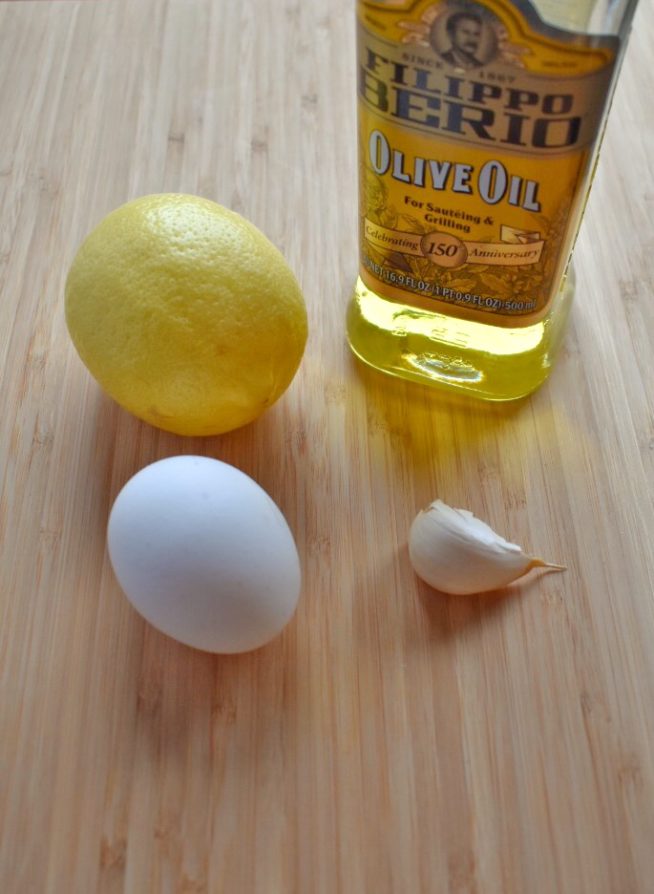 Once all your ingredients are ready, crack an egg and place just the yolk into a bowl with half a clove of finely chopped garlic, one teaspoon of lemon juice, and a lot of salt and pepper. Whisk these ingredients together until incorporated.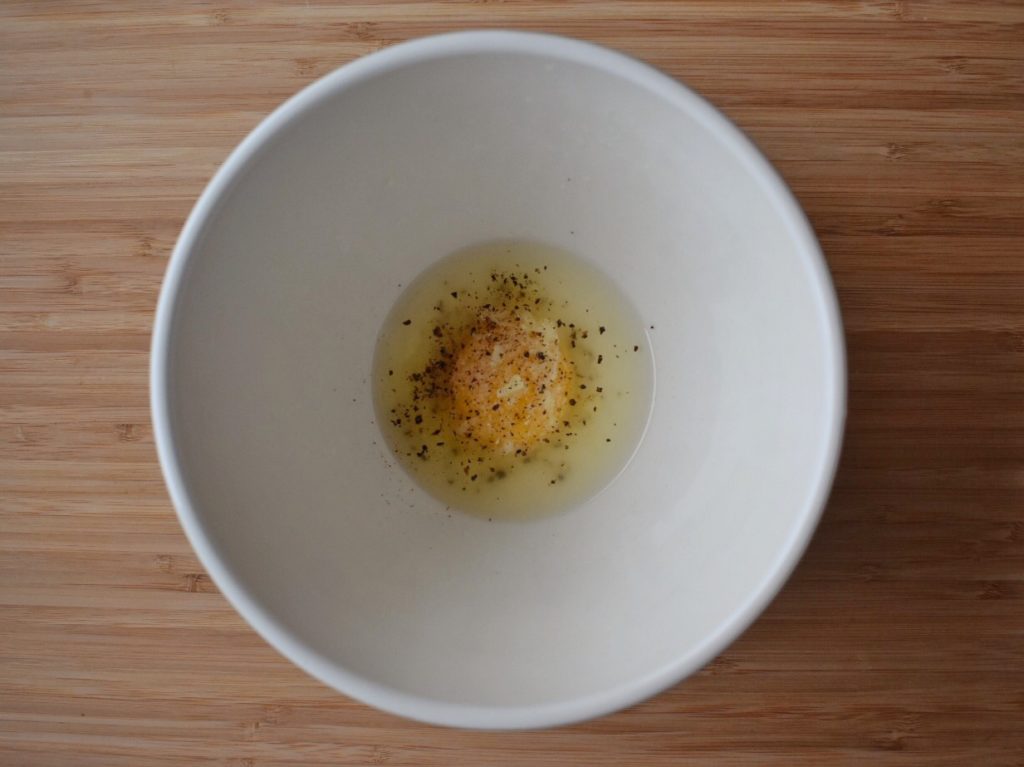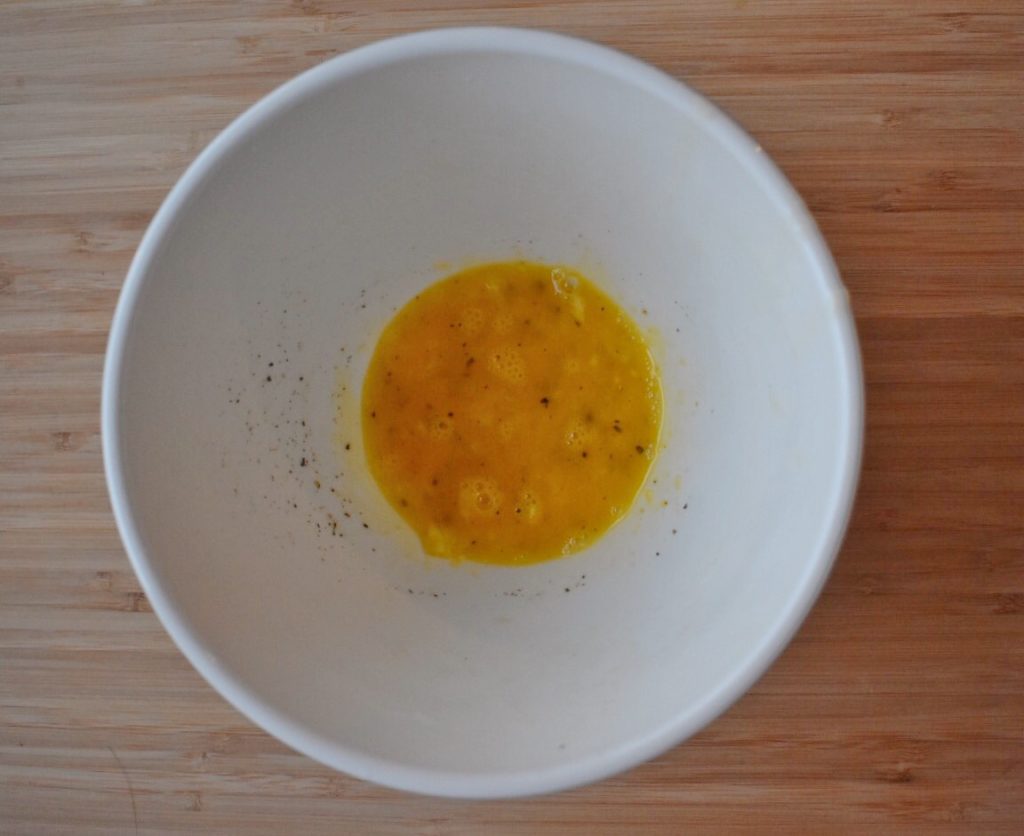 This next step is the hardest and the one that takes the most attention. In general, there are two rules to this next step:
Don't stop whisking
Add the olive oil slower than you think
To make the aioli, you need to combine the olive oil into the egg yolk mixture, ensuring that the aioli does not "break" and the fat does not separate from the oil. So, while constantly whisking, you'll want to add the olive oil drop by drop at first and slowly add more and more olive oil until the full 1/2 cup has been fully added. The mixture should be thick and creamy once you are done.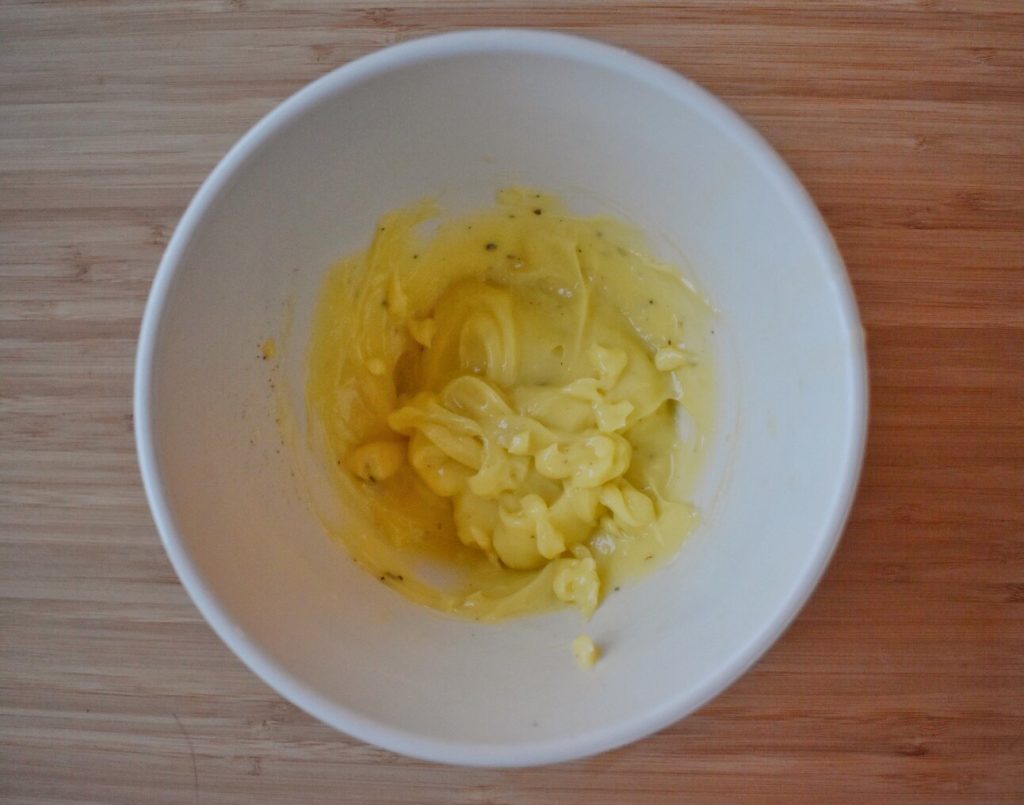 And that's it. Add your aioli to your cool turtle serving dish you have at home and it's ready to go.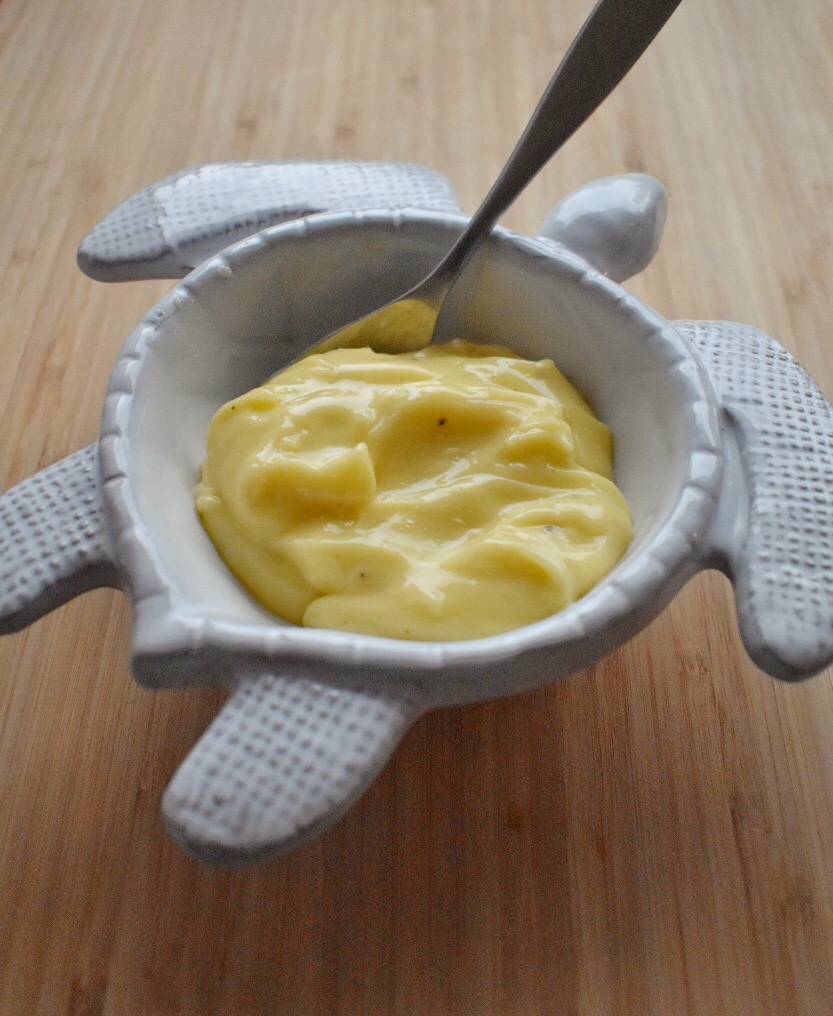 This time around, I decided to flavor the aioli with some diced sun dried tomatoes. It was a great choice, but there are many great choices to flavor your aioli with:
Rosemary
Roasted Red Pepper
Chipotle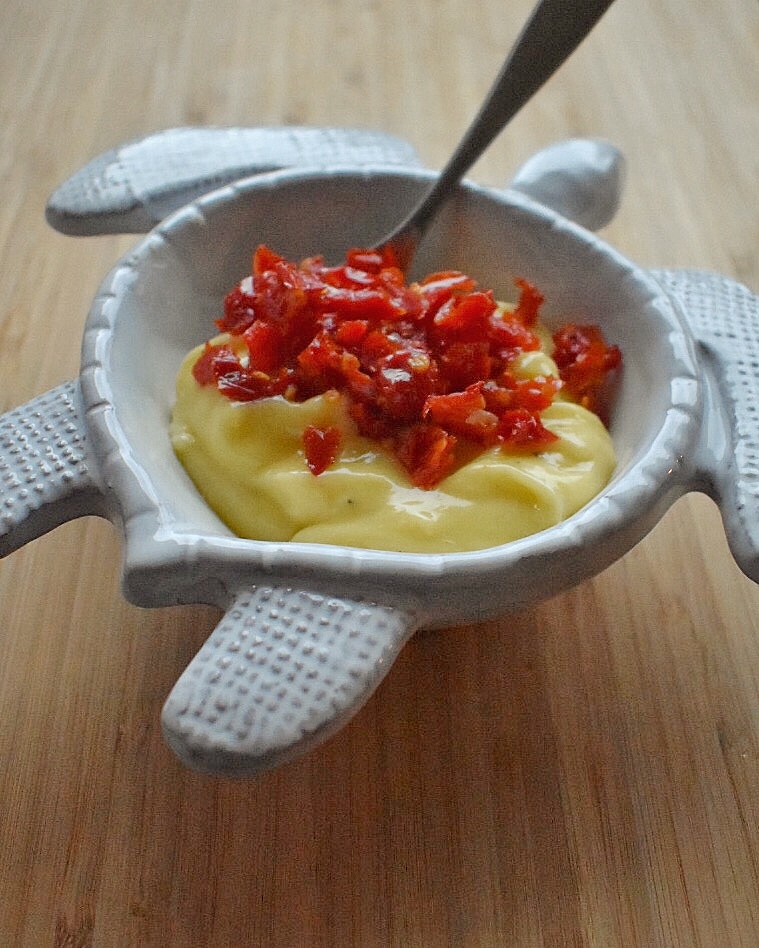 Nutrition:
Roughly, I got about 10 servings of this aioli. Here is the nutrition for 1/10 of the full recipe:
Calories: 101.2
Total Fat: 11.3 g
Total Carbs: 0.1 g
Protein: 0.3 g
Total Sugar: 0.0 g
This recipe is mostly fat. No surprise, as the two main ingredients are olive oil and an egg yolk.
The best thing about this recipe is that there are no artificial ingredients to worry about. The main ingredient, olive oil, while loaded with calories and fats does have some benefits when used in moderation too. Mainly, it's known for its heart-healthy fats. It can also be one of the best activities to do during quarantine at home.
Economics:
1 egg yolk – $0.25
1/2 clove garlic – $0.05
1 tsp lemon juice – $0.25
Salt and pepper
1/2 cup olive oil – $1.87
Optional: sun-dried tomatoes
The grand total is $2.42
This breaks down to roughly $0.24 per serving if you stretch this recipe to 10 servings total.
How to Make Aioli at Home
Learn how to make aioli at home, and enjoy this gourmet sauce any day of the week. It goes great on sandwiches, burgers, fries, and much more!
Ingredients
1 egg yolk
1/2 clove garlic
1 tsp lemon juice
Salt and pepper
1/2 cup olive oil
Optional: sun-dried tomatoes
Instructions
Smash the 1/2 clove of garlic with a mortal and pestle if you have it, otherwise use the back of your knife. Then finely chop the smashed garlic.
In a bowl, whisk together the garlic, egg yolk, lemon juice and salt and pepper.
Slowly add in your olive oil while continuously whisking the mixture. You will want to add the oil very slowly at first, and as the mixture comes together you can add more and more at a time.
Once all the oil is mixed in and the texture is thick and creamy, you can add in other flavor additions, in this case some sun-dried tomatoes.
https://www.economicalchef.com/how-to-make-aioli-at-home/
I hope you enjoyed learning how to make aioli at home!