Only one week is left until the Super Bowl, and for those of you who will be watching, you will also probably be eating. This coming Sunday usually consists of pizza, wings and beer, but below are some healthier recipes that give the classic game day grub a run for it's money.
With that, here are the seven best healthy recipes for the Super Bowl.
The Seven Best Healthy Recipes for the Super Bowl: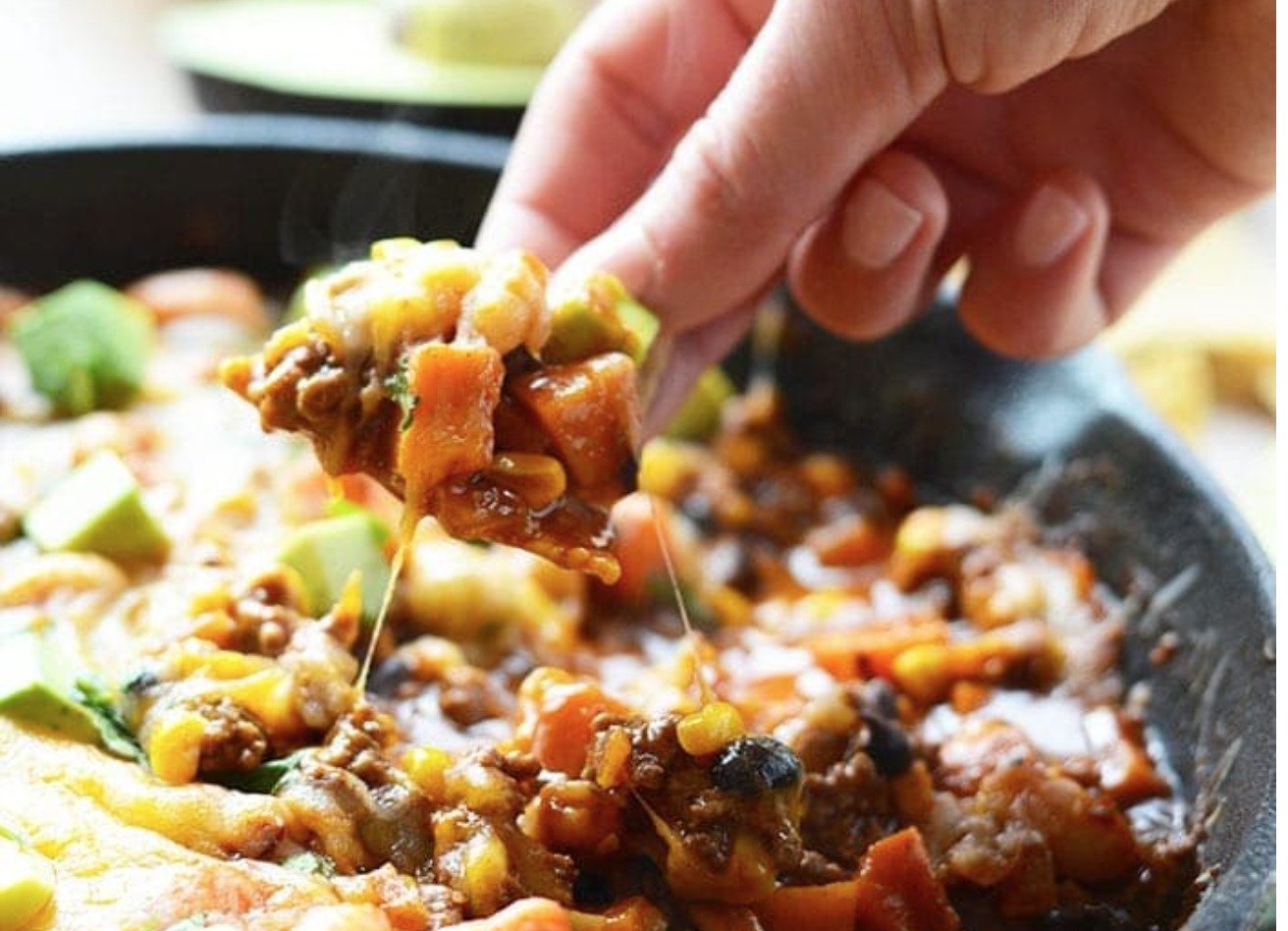 You cannot have the Super Bowl without dip.
Here is your chance to make dip the unexpected star this Super Bowl Sunday by using this cool recipe from Fit Foodie Finds, which features beef, avocado, beans, sweet potato, cilantro and more.
Wings and football. Football and wings. They go hand and hand, or maybe just wing to hand to mouth.
Anyway, here is another chance to elevate your typical game day food by preparing these spicy barbecue chipotle wings. They are oven baked instead of fried, and they look delicious.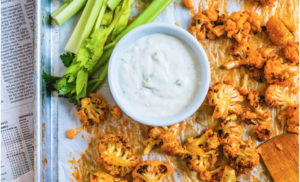 We skipped the buffalo sauce on the wings, so we're making up for it here with a healthy cauliflower recipe. Cauliflower is a versatile vegetable that can take on any flavor, so why not Buffalo?
Plus, the dipping sauce is healthy; consisting of plain yogurt and blue cheese crumbles.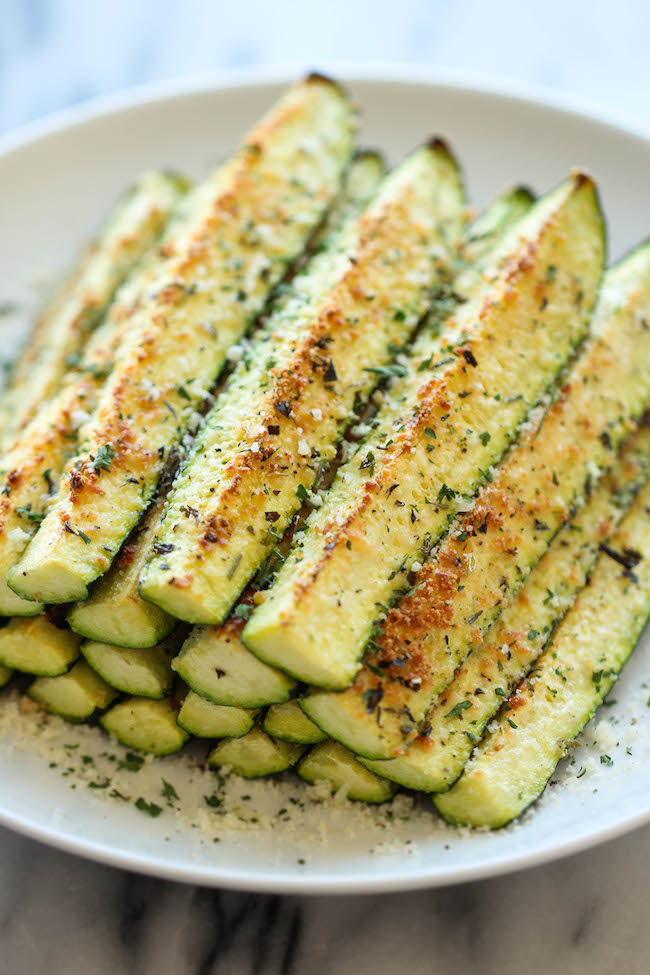 I know, these aren't the fries you're looking for, but give them an honest chance.
They're vegetables, so they're good for you. They're also covered in parmesan, so they will taste great.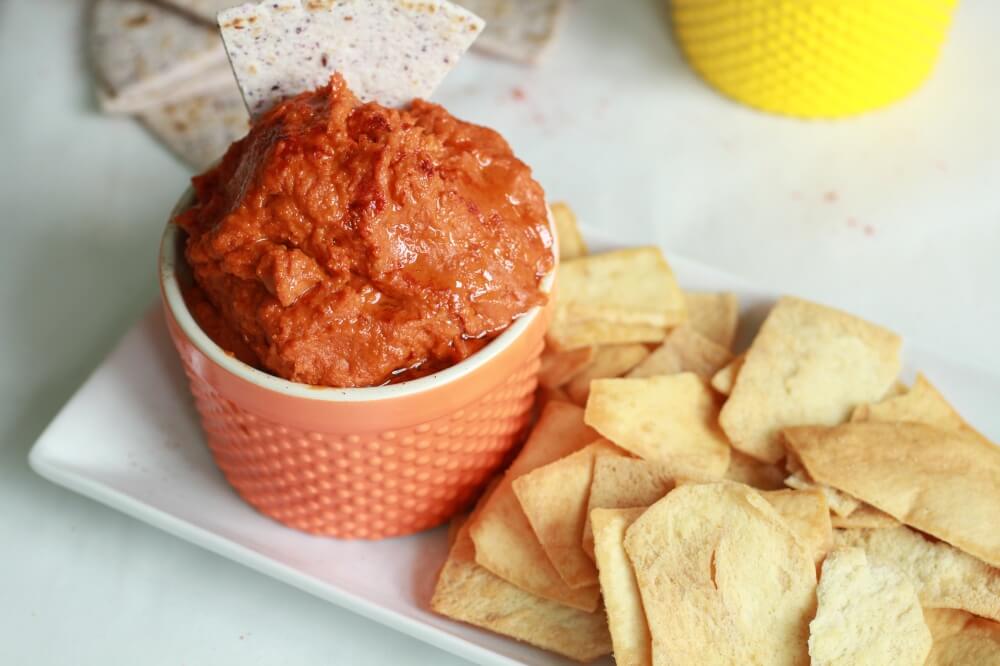 Hummus is a new comer to the Super Bowl food club. This sun dried tomato version is packed with flavor and can be whipped up in about 10 minutes.
If Eli Manning is traditional hummus, this hummus is Peyton.
Here is a healthier take on quesadillas. The brie + apple combination is a classic one that is worth trying. Think Tom Brady + Bill Belichick. Matt Ryan + Julio Jones. You get the picture.
Plus, they're super simple to make. Obviously, they're quesadillas.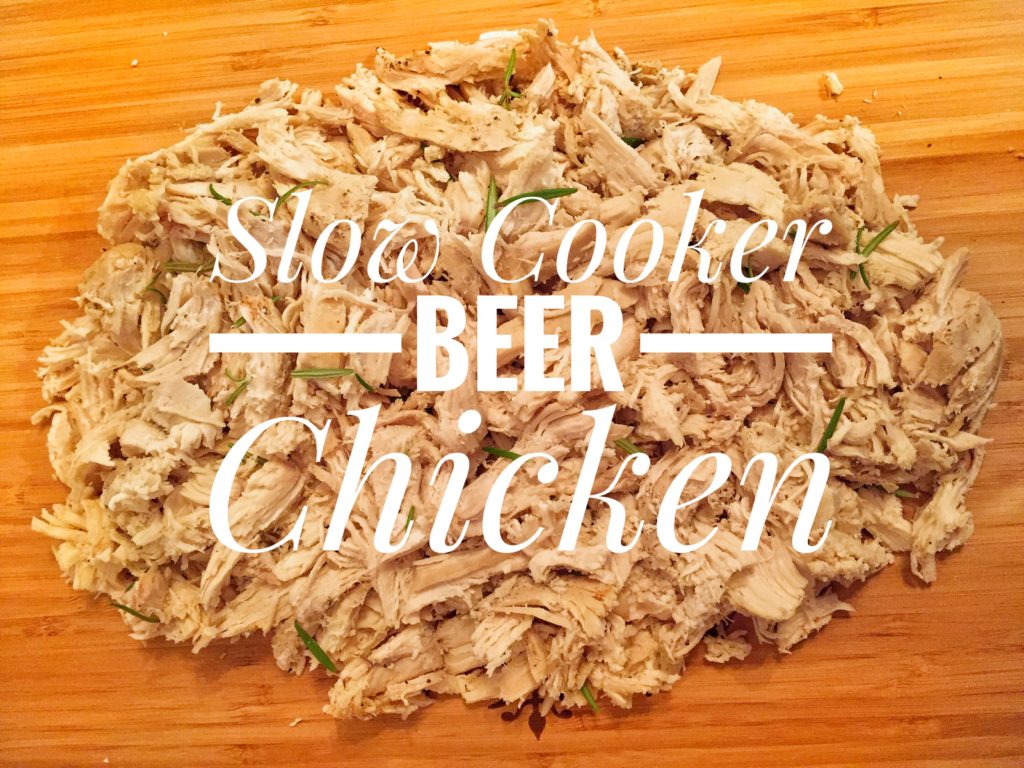 Last but certainly not least, my very own Super Bowl Recipe.
This slow cooker beer chicken is easy to make and versatile. You can eat it by itself, over rice, on sliders or really any way you want. Start prepping in the morning and it will be ready in time for the big game.
---
That rounds out the best healthy recipes for the Super Bowl. Have a happy Sunday!