My friend, Chef Nik Gastfield, was recently featured on a local morning show (The Jam TV Show). The 3-minute clip is packed with great tips to help you learn how to make sushi at home. It's super easy to do, all you need is:
Your fish (and other ingredients of your choosing)
A knife
I suggest you check out the video below, featuring Chef Nik Gastfield from AO Sushi to learn a couple things about making sushi at home.
That's How We Roll… Sushi
The Jam TV Show
I was surprised by how easy it can be to make sushi at home. I usually steer clear of sushi because a roll can cost anywhere from $6-$20 at a restaurant, and I'm usually left hungry after having one. Now I know how to make it at home for a fraction of the cost!
As Nik mentioned too, if you don't want to use raw fish at home, that's no problem. There are plenty of substitutes including:
Cooked shrimp
Avocado
Cooked salmon
Fried crab
Even cooked chicken or steak
If you are looking for some tools to make sushi at home, check out a couple necessities below:
Wusthof Chef's knife: A must have for sushi making, and cooking in general.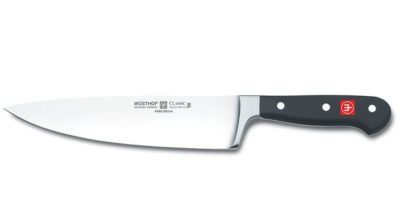 Bamboo Sushi Mat: If you think making a cucumber wrap might be a challenge for you, pick up this affordable sushi mat.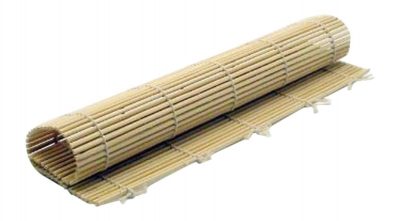 If you're hooked so far and want to try making sushi at home, check out some of these cool recipes below:
I hope you enjoyed learning how to make sushi at home and picked up a couple tips and tricks!