Economical Chef is here to help you make 2019 your best year yet. But I'm not a one-man show. So I am laying out some other awesome food blogs to help you get it done in 2019.
You'll save money, eat simply awesome food, and maybe get a tad healthier along the way.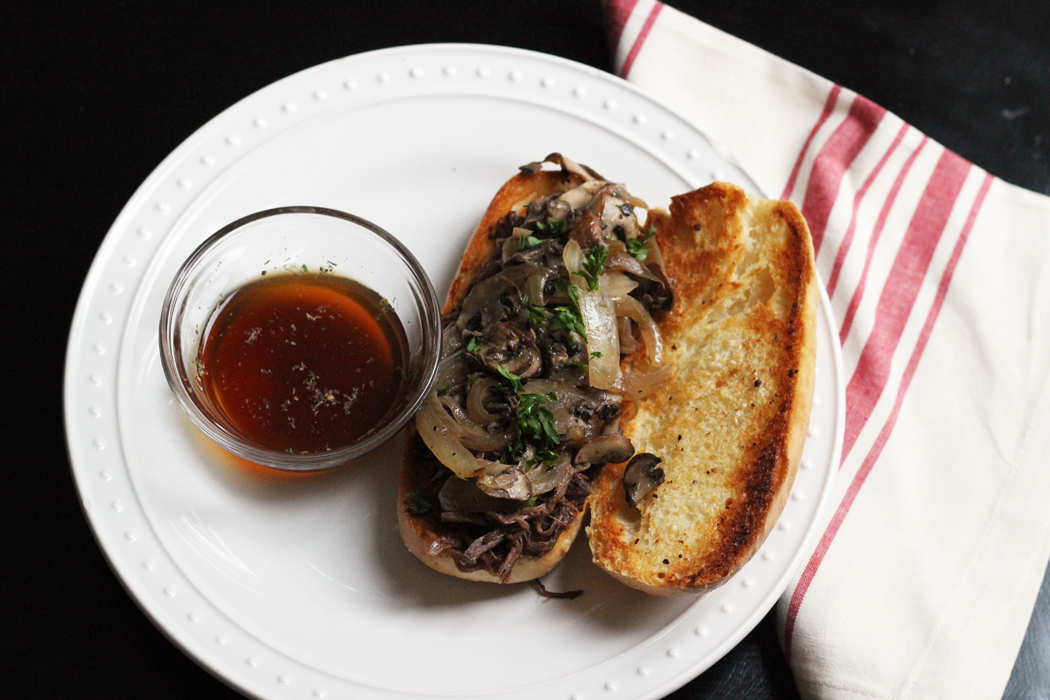 First up on the Top Food Blogs list is Good Cheap Eats. This food blog is run by Jessica – a savvy mom who regularly creates great food (and content), all without spending a fortune. She has an awesome tagline that I really wish I thought of first – "act your wage."
Brilliant.
There's a lot of great stuff on this blog, but one section that really validates what Jessica is doing is the "Grocery Geek" section where she shows what she spends at the grocery store to feed a family of eight.
Yes, you read right, eight.
Check out everything Jessica has to offer.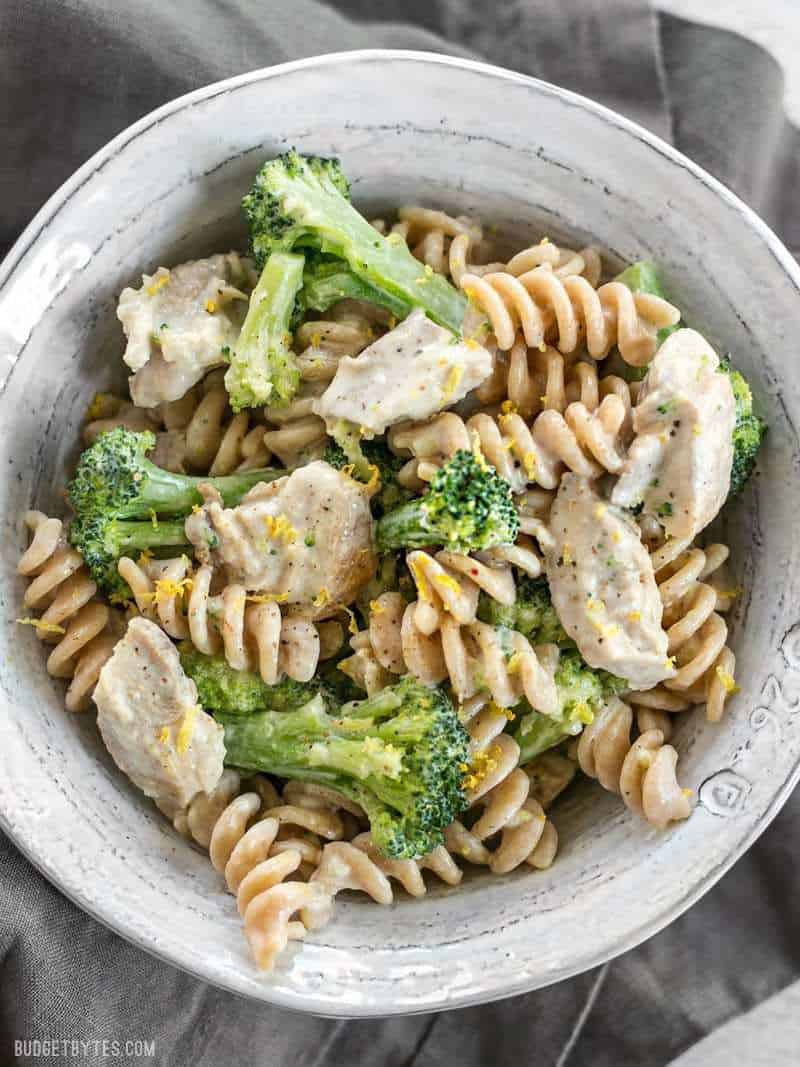 Budget Bytes has an equally great tagline, and content too.
"My stomach is full and my wallet is too."
Beth and I agree between the difference of being CHEAP and what I call, ECONOMICAL. Its all about stretching your dollar and making the most of it.
She also has a ton of great budget-friendly recipes that are easy to follow, including one of her most recent – Chicken and Broccoli Pasta with Lemon Cream Sauce.
Personally, I'm not usually a huge cream guy. But this looks light and delicious, and is less than 2 bucks a pop.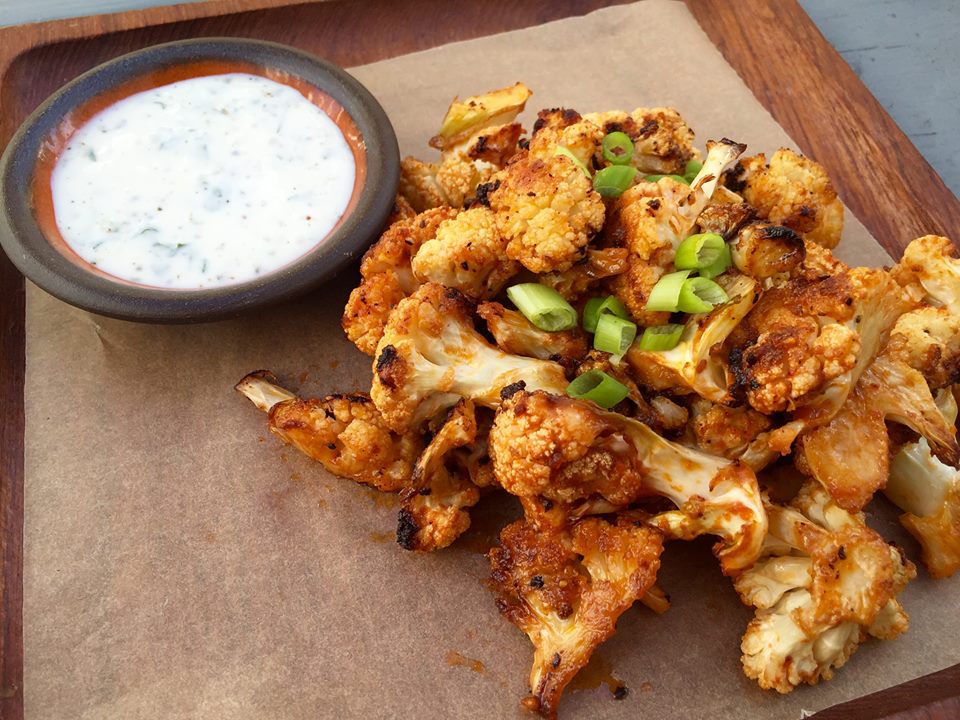 If you're not familiar with Broke Ass Gourmet, of course check out the site. Gabi has a ton of great content on there to help you "live the high life on the cheap."
OR…
Just watch the hit show on Freeform – Young and Hungry. It's based off of Gabi's life for goodness sake.
Is that actually the dream?
I might not have a show based on my life, but I do love to cook with cauliflower, and it looks like Gabi does too. Check out this Buffalo Cauliflower recipe and the full site here.
Number 4 on the Top Food Blogs list has been a personal favorite for awhile now. Frankie is a featured chef on Tastemade and you can see him regularly on Snapchat's Tastemade videos.
His videos are super entertaining, and also very simple. Or at least he makes them look simple. Check out this video to see what I mean.
He breaks down Italian cooking so that anyone can follow along, but usually adds a nice twist to make the recipes unique and even better than before. Plus, he has a soothing demeanor that I could watch all day long…
Is that weird to say?
Frankie might not agree with my pet peeve of how expensive Italian is to eat out, but at least he'll help you cook great Italian at home! He's also won an Emmy… Throwing it out there. 
Soup is the quintessential low cost food. And Jules at Stone Soup is making simple and awesome soup recipes that will keep you coming back for more.
See what I mean:
No better time to make soup than the dead middle of winter…
Check out everything she has to offer here.
And shoutout to my good friend's witty soup blog. For if you really can't get enough soup in your life.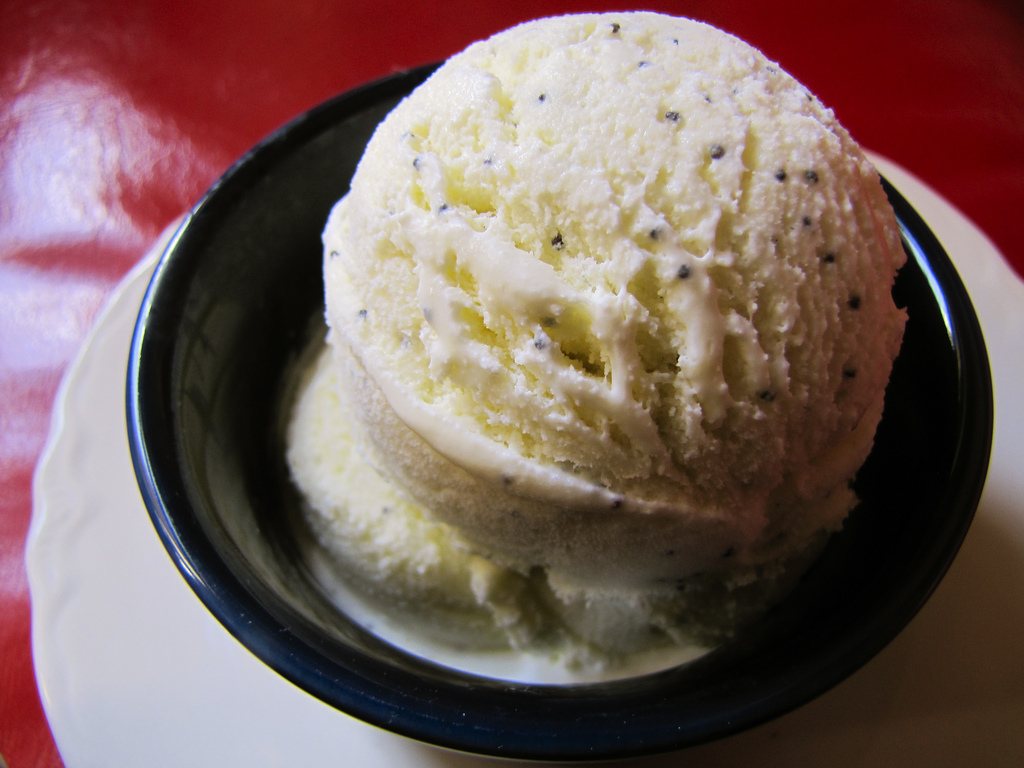 I'm not going to start the Chicago vs New York debate… But Chicago's pizza IS BETTER. I mean come on: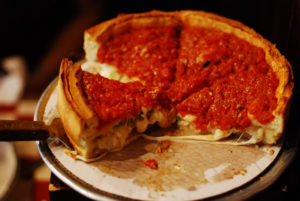 That said… Not Eating Out in New York is an unique food blog that teaches how to eat in, and ultimately save money. The site has tons of great tips and recipes.
She makes cooking fancy food easy. I mean who knows how to make Lemon Poppy Gelato?
Her. And now me.
Check out the full blog here. You won't regret it.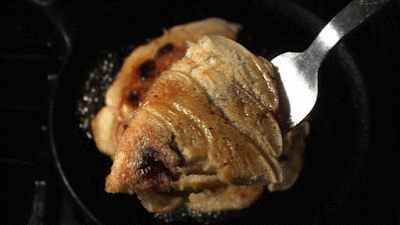 The 99 Cent Chef is a bare bones food blog that gets right to the meaningful content. It's all in the name – ingredients are either $0.99 each or $0.99/lb.
And the man behind it all, Billy Vasquez, often uses humor (like me??) to walk through his simple and easy to follow recipes.
Thanks Billy.
The thing I love most though, is that Billy does not take hours to set up his photos to look like a model on the cover of Vogue. Billy's photos look like what food looks like. He's like the anti-Victoria's Secret of Food Blogging.
Full site found here. And his top recipes from 2016 here (pancake included).
Second to last, but certainly not second to least, is the married duo over at Eating Richly. Diana and Eric say it best themselves:
"Our goal at Eating Richly is to help YOU provide healthy, amazing food for your family while staying within a tight budget."
I can get on board with that.
There are a ton of awesome recipes on the site, but also great money saving tips. Especially for families. Including, what to do with Asparagus ends.. A question I ask myself every morning.
More like once every couple months. But hey, now I know.
Check out everything they have to offer here.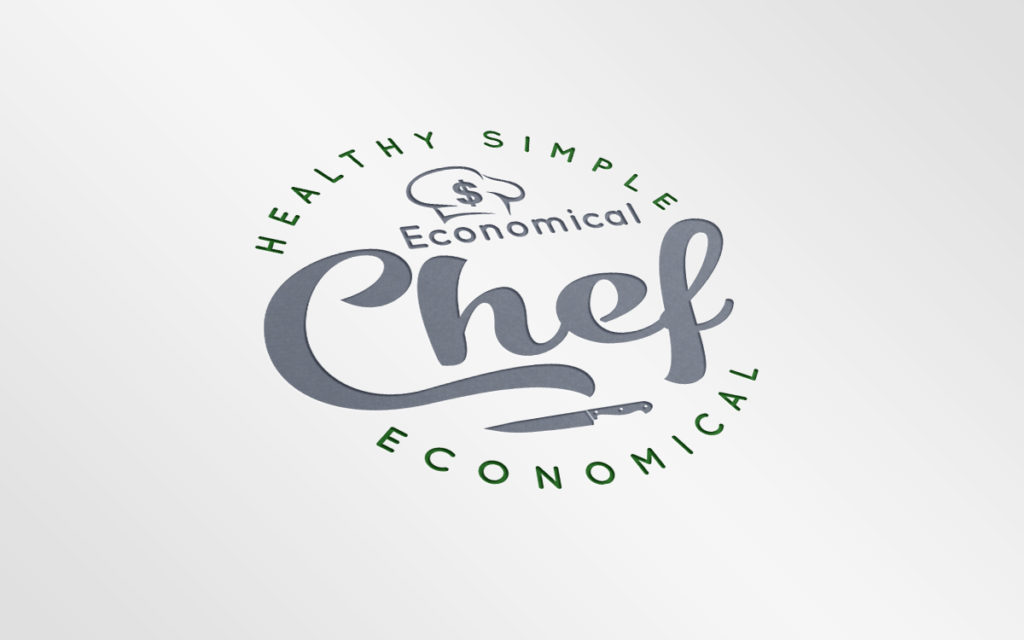 Ehhh cheap move here am I a right? Rounding out the Top Food Blogs list with my own site..
I'm going to go with its not cheap. It's economical.
For real though, I admire all of the food blogs listed above, and have put my own twist on cooking simply awesome food on a budget. Just like they have.
I am here to help you cook healthy, simple, and economical meals…
Healthy  – Eating healthy is all about fueling your body. Whether that means eating chicken or quinoa or kale – or having the occasional beer or ice cream cone to keep you going.
Simple – I love to cook, but I hate to follow recipes. Recipes on the Economical Chef will be short and easy without a laundry list of ingredients.
Economical – All about stretching every dollar you have to help you eat and live well. Being economical is not being cheap, its being smart, damnit.
I hope, that if you enjoy the food blogs above, you will enjoy mine too.
See the latest from Economical Chef:
And most importantly, make 2019 your most economical year yet!