The weather is finally warming up and I am beginning to crave some fresher, Spring recipes. To get motivated for this new season I put together a list of Five Spring Recipe Ideas to Make This Year.
If you haven't seen Forgetting Sarah Marshall then that meme went right over your head. You should check it out – it's a top 5 comedy of all time, no doubt.
Getting back on track, there are a lot of fresh vegetables and other ingredients that are in season this time of year. It's great to take advantage of in season produce because it's usually more affordable and also tastes crisper, more vibrant and all around better. You can check out the full rundown of ingredients that are in season right now in either of these detailed lists:
Some highlights from both of the lists include:
Asparagus
Arugula & Salad Greens
Garlic
Peas
There are a lot of great options to choose from as you can see. Highlighted below are five spring recipe ideas that feature these in season ingredients.
Five spring recipe ideas to make this year:
1. Spring Salad Ideas
Salad in general is naturally associated with Spring and Summer time. There's nothing more refreshing than biting into a cool and crisp salad on a hot day. One of my favorite types of salad leaves to use is arugula, which comes in season around this time of year. It has a peppery taste profile that makes it perfect for making flavorful and robust salads.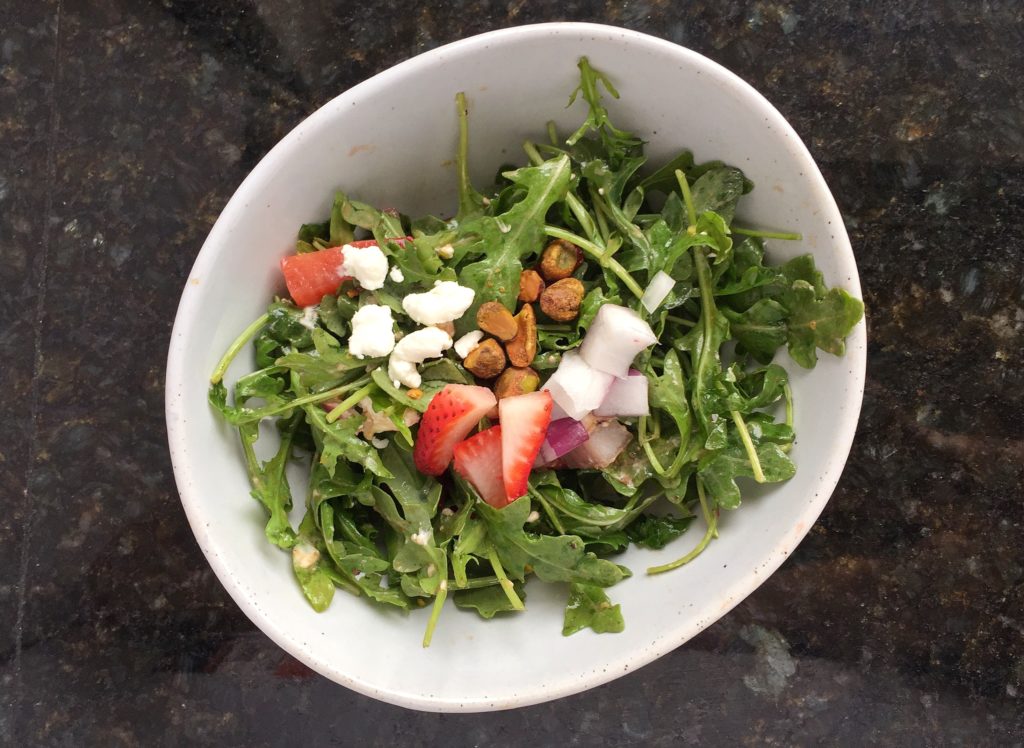 2. Recipes Starring Peas
Peas are probably the most obvious Spring ingredient. They're great raw or cooked, and come in many different variations – snow, snap and garden peas. You can put them in soup, pasta or even on toast as seen below.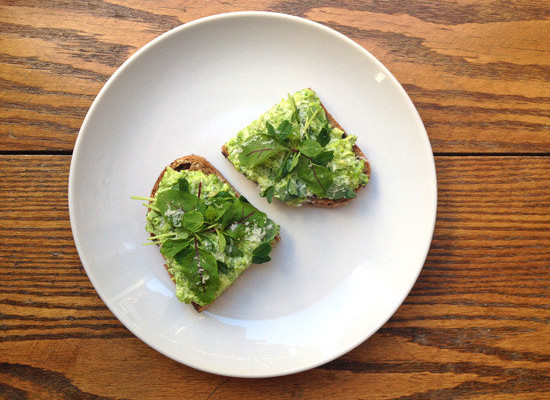 3. Fresh Recipes with Asparagus
Asparagus, similar to peas, plays well in many different dishes. Although, it is much better when cooked than raw. If you need some ideas for how to utilize asparagus this Spring, check out the recipes below.
4. Garlicky Recipes
I love garlic. It's super affordable and a great way to pack in flavor to dishes you make at home. It's a staple in my kitchen, needless to say.
Like the other ingredients above, garlic has many health benefits associated with it. One of which is that it can help fight off disease and illness, which makes it perfect to consume after a long winter to ensure you are feeling you're best come Spring and Summer time.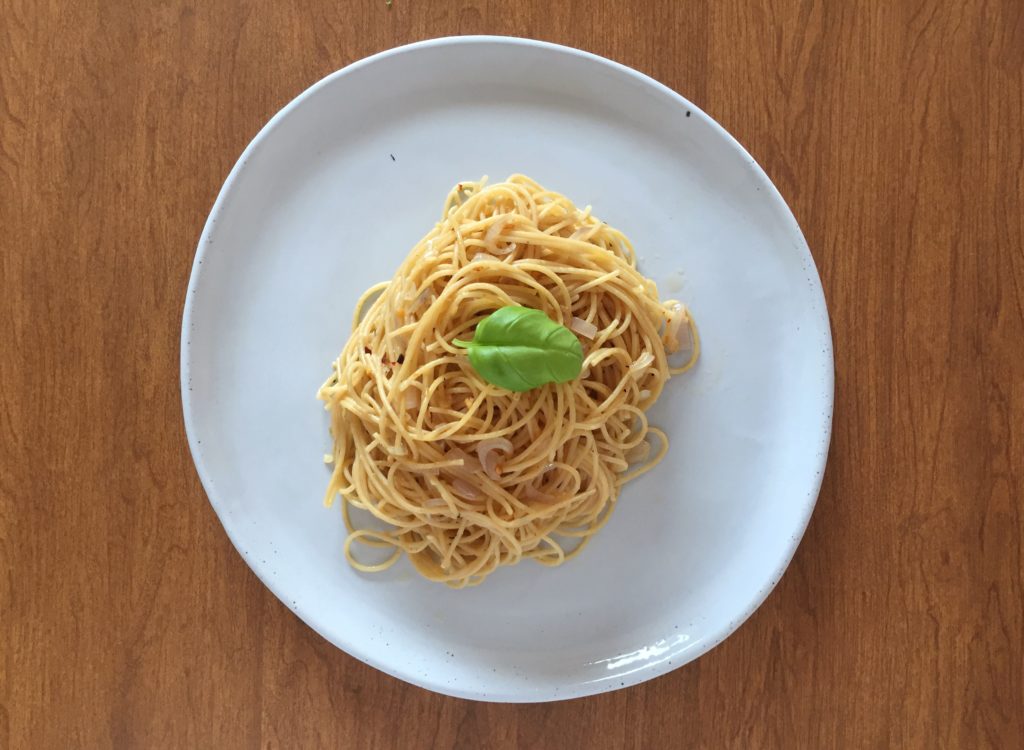 5. Spring Recipes Full of Herbs
As you can probably tell by now, a lot of things are blooming in the Spring. Fresh herbs are not excluded from the list. You're local grocery store probably has some herb plants to choose from and I suggest you pick them up and utilize them all Spring and Summer. Personally, Suzy and I have rosemary, basil, mint and thyme. They're perfect for adding flavor to any dish, and the best part is they grow back! Which means you don't have to keep buying expensive seasonings over and over again.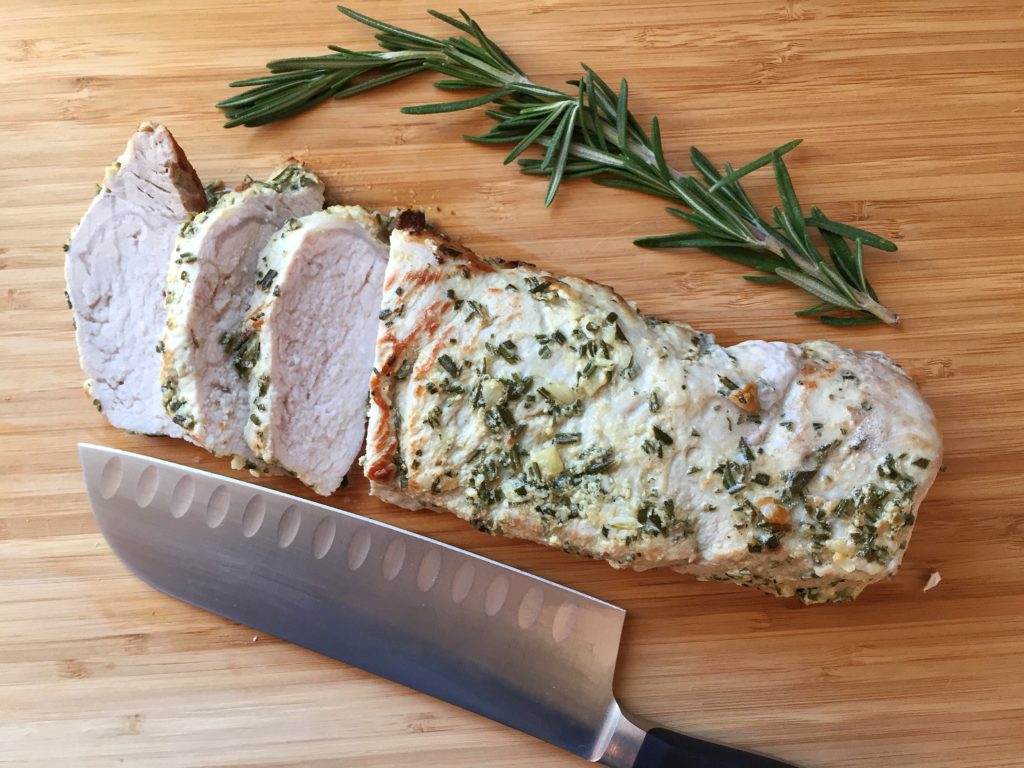 I hope you liked those five spring recipe ideas and try some of them at home! Let me know what your favorite spring recipe is by shooting me an email or by putting it in the comments!