I have officially been creating recipes on Economical Chef for 7 months now and cooking for myself much longer than that. I've used a lot of different kitchen products during that time and have discovered some great tools. I've also, unfortunately, discovered some not so great tools. I thought it would be useful to share the Top 11 Economical Kitchen Tools that I've used or are still using – perfect for any new, or even seasoned cook. Some of my favorite resources are here too, but below is the go-to top 11 list.
All of the Top 11 Economical Kitchen Tools can be found on Amazon, so there are no excuses for not snagging them now if you need them.
Disclosure:  Please note that most if not all of the economical links below are affiliate links, and at no additional cost to you, I will earn a commission if you decide to make a purchase.  I have experience with nearly all of these products, and I recommend them because they are helpful and useful, and that I think you will find them helpful and useful as well.  Shop at your own discretion – and be economical!
Top 11 Economical Kitchen Tools:
1. T-Fal Pan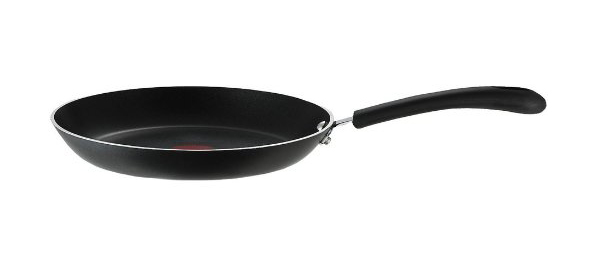 I used a T-Fal Pan for years before upgrading to a fancy Calphalon set.The T-Fal Pan is just plain reliable. It gets the job done and is super affordable, so you don't feel bad when it inevitably gets scratched or nicked up.
2. T-Fal Sauce Pan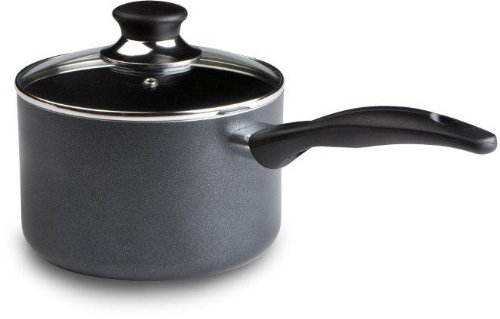 Another T-Fal, another Amazon bestseller. If you're on a budget and in the market for cookware, T-Fal is a solid choice.
3. Calphalon Spatula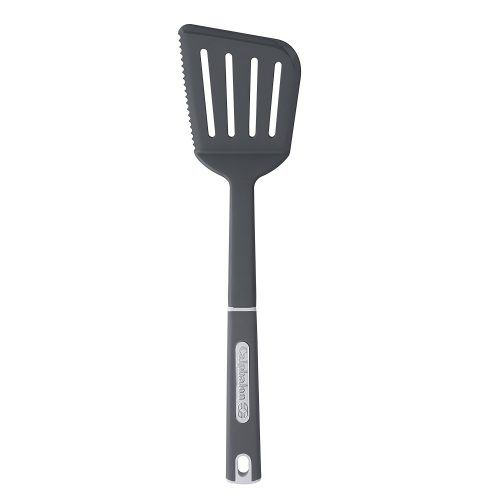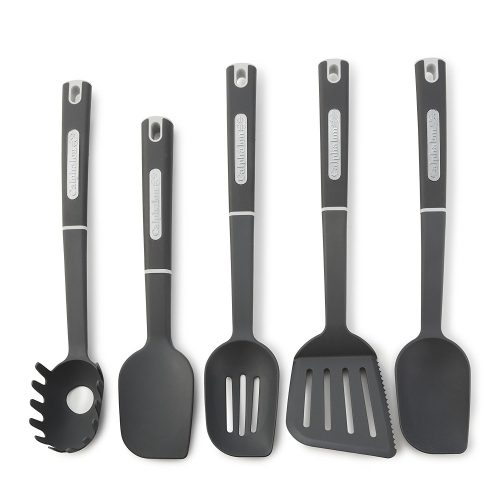 This is my favorite spatula, hands down. The Calphalon brand is reliable, and this spatula is dual purpose – it can flip AND cut. If you are looking for multiple kitchen utensils, the bundle is a great value.
4. Wooden Utensil Set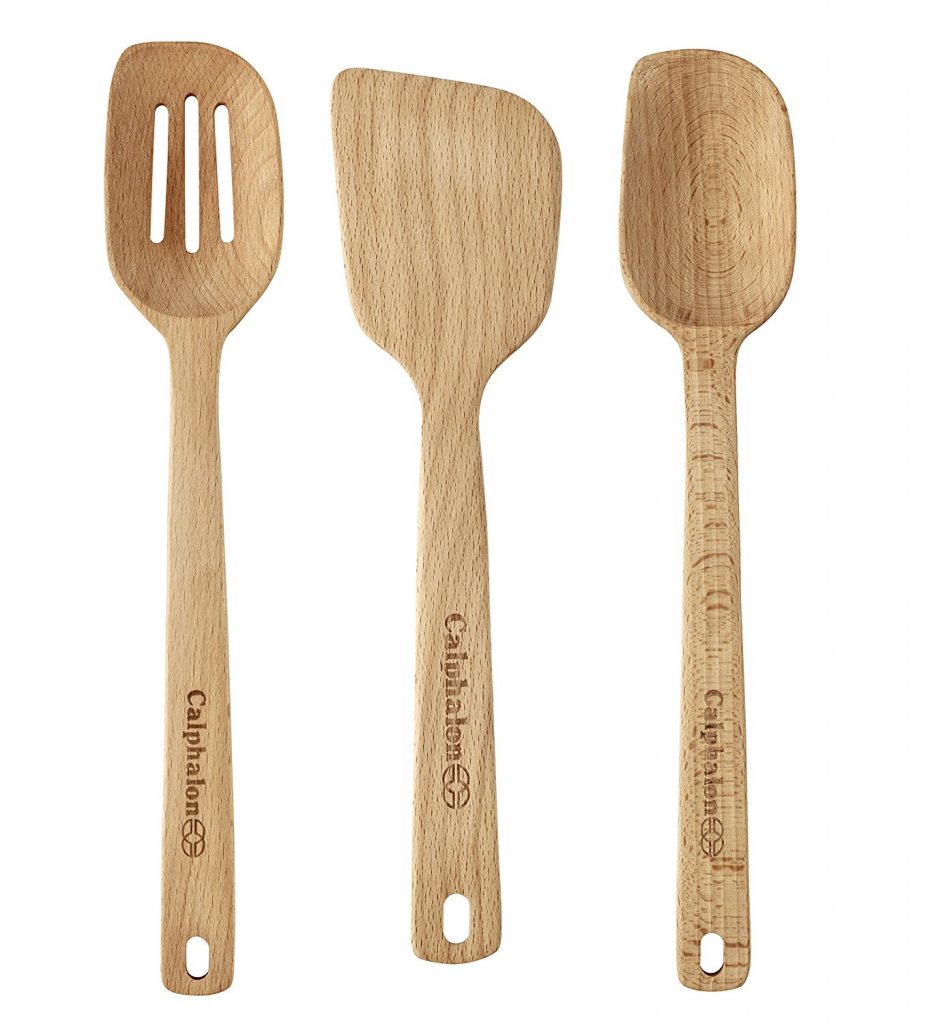 Again, Calphalon comes through with affordable cookware. I'm a fan of wooden cooking utensils and this is a solid set –  a great value choice.
5. Slow Cooker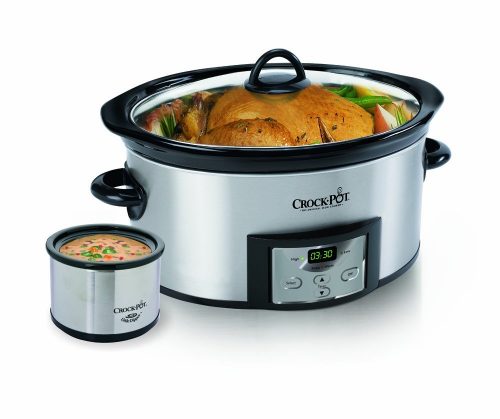 A slow cooker is a little bit of an investment, but will almost immediately pay itself off. It's great for meal prepping and helps you avoid eating out for lunch and dinner because you're strapped for time during the week. If you need some recipe ideas, check out this Easy Slow Cooker BBQ Chicken and Slow Cooker Avocado Chicken Salad.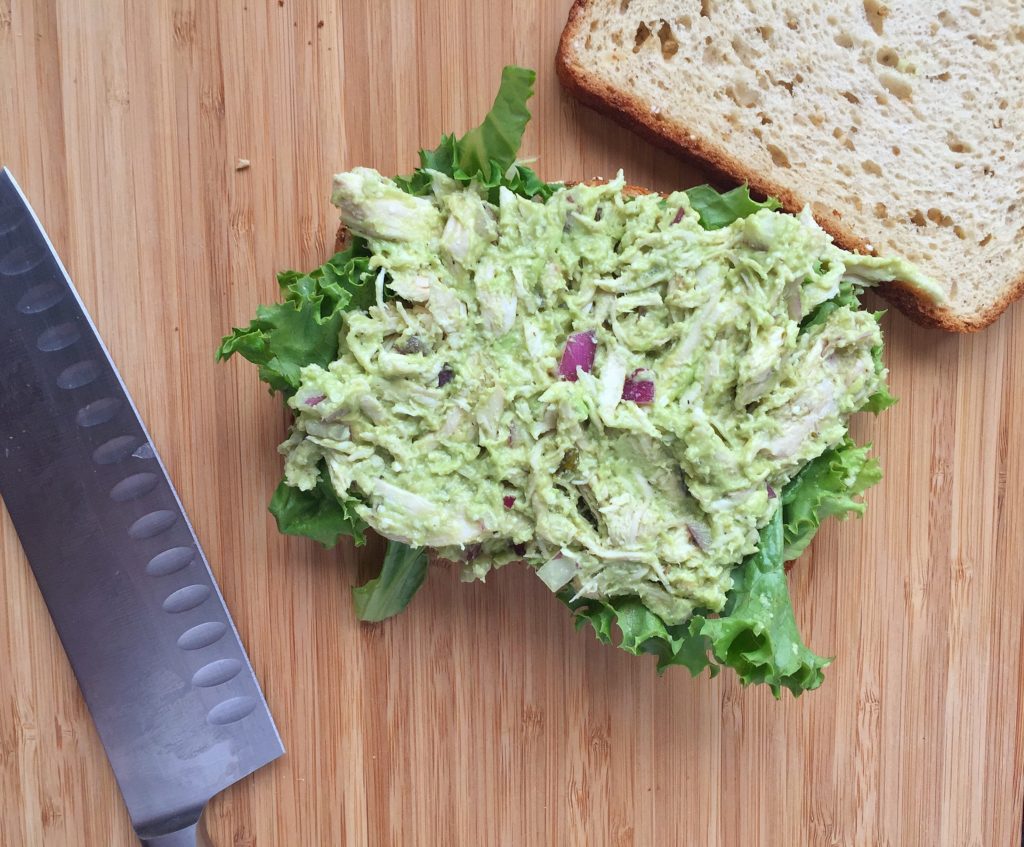 6. Chef's Knife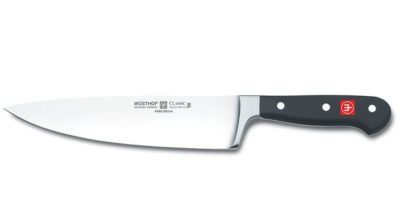 A Chef's Knife is the most important tool in your kitchen. You can get away with a $10 version from your local grocery store, sure, but I think it's worth making the investment on this one. Wustoff is what I use and it's a trusted brand through and through.
7. Cutting Board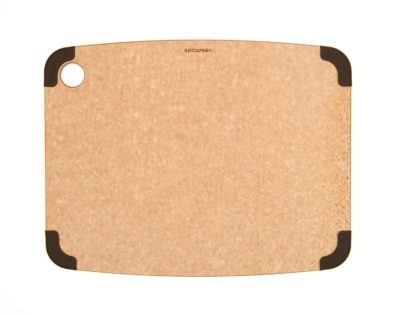 I'm a fan of the non-slip aspect of this cutting, but there are other great Epicurian options for sure if you feel like perusing Amazon.
8. Cast Iron Pan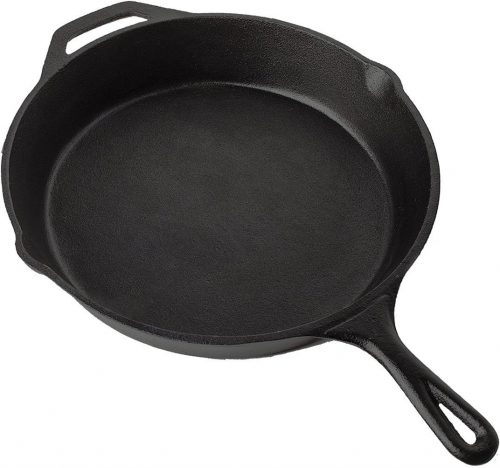 The cast iron at my apartment gets a lot of unique uses, mainly for pizzas and cookies. Not what you would expect, but I'm glad we have it.
9. Blender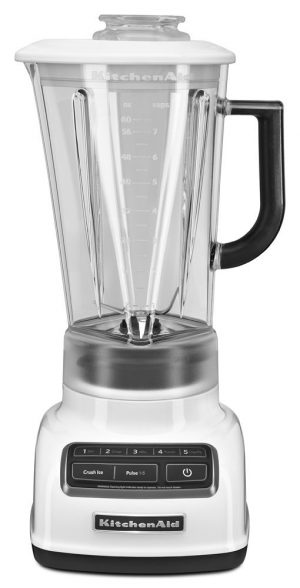 The deeper in the list we get the more expensive these items are. Remember, value takes into account both cost and output. These items are a great quality and hold their own in output. Plus, blenders are great for nut butters and smoothies.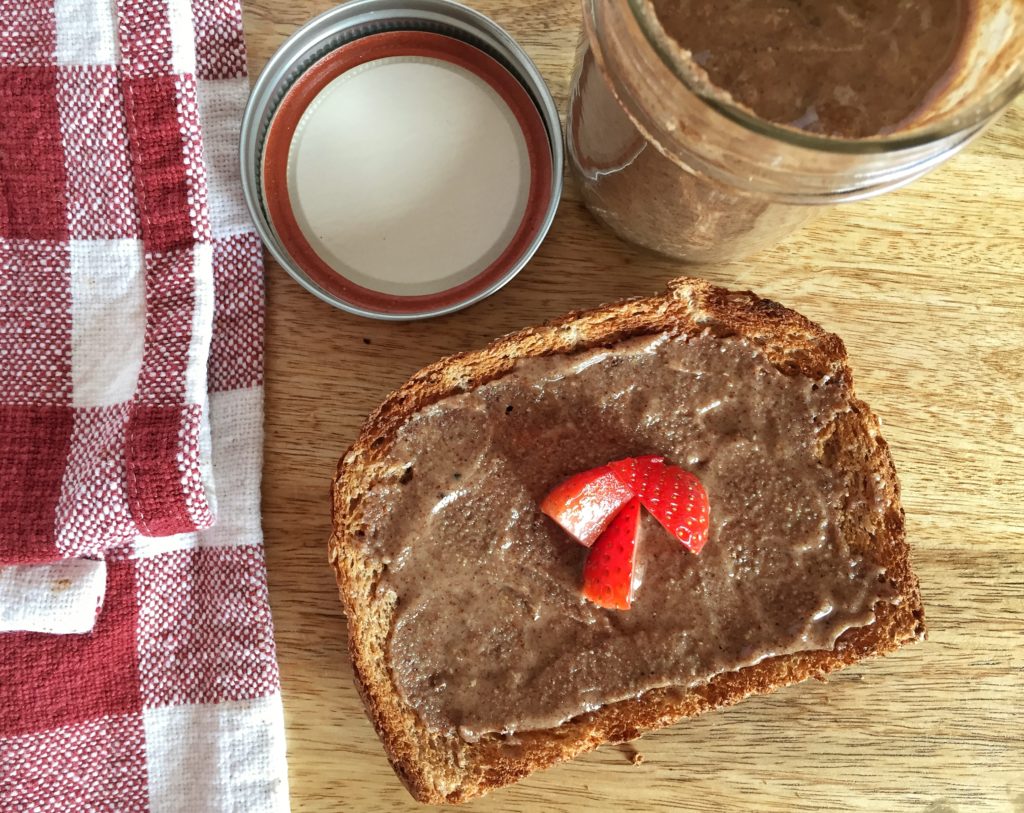 10. Coffee Maker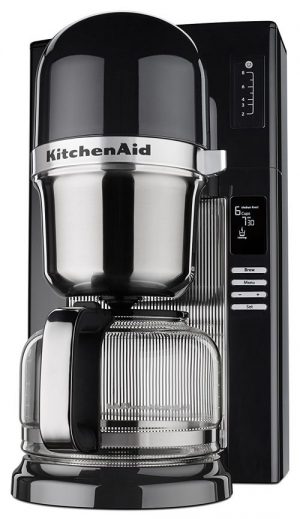 I've had this coffee maker for about 9 months now and couldn't be happier with it. I was nervous at first because it had so-so reviews online, but I love the pour-over aspect of it. So far, so good.
Also See Top 10 best French press coffee makers.
11. KitchenAid Mixer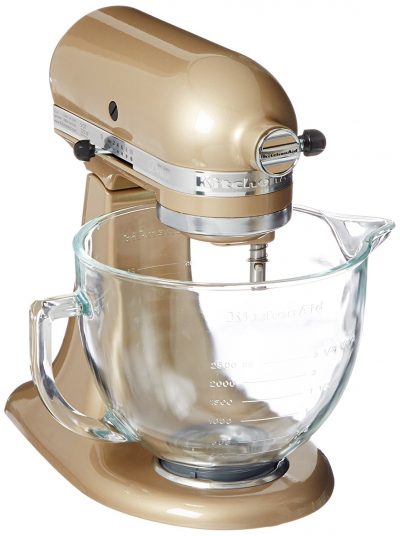 Last but not least, the trusted KitchenAid mixer. A staple in most kitchens, it's good for everything from baking cookies to making pasta. It's an investment up front no doubt, but will pay itself in due time.
I hope you enjoyed reading through the Top 11 Economical Kitchen Tools. Shop economically!