Are a type of person who keeps asking Google "breakfast sandwich near me" every morning? Time to stop. Today, we bring you the easiest way to make your own breakfast sandwich deliciously in just a few minutes. And this one is a classic breakfast sandwich featuring eggs, avocado, and other delicious accompaniments.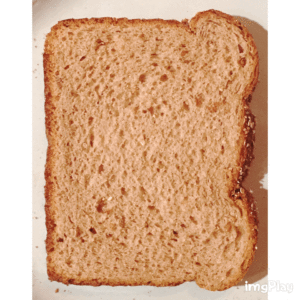 Times, Ingredients and Instructions
So, here we go what you need to know about this recipe.
Simple Weekday Breakfast Sandwich
Ingredients
Loaf of bread
Dozen eggs
Avocado
Spinach (or green of your liking)
Dijon Mustard
Instructions
Crack two eggs in a bowl, add a touch of cream or milk or water, and scramble the eggs with a fork.
Add some butter/oil to a pan and get it nice and heated, and pour in the eggs.
Cook eggs as noted above.
Once the eggs are cooked, leave them in the pan to cool while you prep the sandwich.
Get out your bottom bread, and add a little bit of the spinach/spring mix or whatever green you have.
Put the dijon mustard on top of that.
Now, layer on your eggs.
Top it with salt & pepper. And red pepper if you like a kick in the morning.
Slice and place the avocado on top of the peppered eggs.
Top bread to top it off.
And we're done. Cut the sandwich in half and pop it in the fridge.
http://www.economicalchef.com/simple-weekday-breakfast-sandwich/
Let's Start Cooking
Now, this weekday breakfast sandwich is designed to be prepped the night before and taken to work the next day. But it can obviously be enjoyed fresh in the comfort of your own home. If that is the case, I would recommend:
Toasting the damn bread
Using Spinach and cooking it before adding it to the sandwich*
And maybe even grilling/heating up the avocado if you can handle that
*This is easy. Just add some butter to a pan, toss the spinach in (more than you think), and wait for it to wilt down. If you need help on spinach cooking, go here.
If you eat breakfast at work, like me, then you should be assembling this sandwich the night before and sticking it in the fridge overnight. Then, when you get to your place of work but you aren't quite ready to succumb to the workday just yet… head to the microwave and pop this guy in for 33 seconds.
Why 33 seconds? I don't know. It just works.
Boom. Now you have your warm breakfast (sandwich).
I know what some of you are thinking – "BUT! My local coffee shop makes a killer breakfast sandwich that I can buy on my way to work!"
I am sure your local coffee shop (and I am sure its local, and not something that rhymes with darducks) does have a breakfast sandwich. I'm also sure, that it comes frozen, is heated up anyways, and that you are charged $4-6 for it.
$25 a week on breakfast? No thanks.
How much does it cost to make?
Let's check out the economics on this simple weekday breakfast sandwich below:
Loaf of bread – $3.00
Dozen eggs – $3.00 (Buy some quality eggs, it's the star of the sandwich)
Avocado – $1.50
Dijon Mustard – $1.50
Spinach (or green of your liking) – $3.00
And the grand total is…. $12.00
you can EASILY get five sandwiches with these ingredients. The first ingredient that you will run dry on is probably avocado. It's delicious, I load my sandwiches with it too. But to your dismay and mine, a serving of avocado is a mere 1/5 of the full thing. So lets stick to that.
Simple math (that I used a calculator for) shows that we are at $2.40/sandwich.
Not bad, I know. But… lets say you already have dijon mustard because its delicious and adds super affordable flavor to your life. And if you don't, once you buy some it will obviously last you more than one week. So, take that out of the equation and we are talking:
$2.10/sandwich. Two bucks for an awesome breakfast sandwich that I can eat all week. Alright.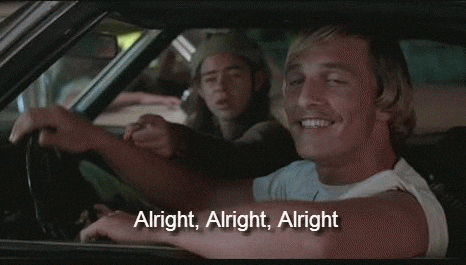 One note on cooking the eggs for this one:
The key is to half-scramble the eggs. Almost making an omelet/scrambled egg combo, ending up with 3-4 larger hunks of egg that you can place on the sandwich. Yea, hunks.
Just make sure to cook it on low-medium heat and slowly turn/flip the eggs when appropriate. And if anything, leave the eggs a little undercooked because the microwave will heat them back up and finish them off the next day.
Conclusion
Hope you enjoy this weekday breakfast sandwich! This won't be the last sandwich you see on Economical Chef either. Sandwiches are a great way to deliver flavorful, filling meals for minimal dollars. And I am all about spending minimal dollars. Waiting for more recipes to come!